We have partnered with Credit Suisse to offer women and non-binaries the opportunity to learn to code for free in Zurich! Choose from Python & Apps or Data & SQL to learn a new and valuable skill set. Whether you're new to tech, wanting to upskill or relearn, we'd love to have you sign up!
PLUS, once you completed one of our intro courses, you will also be eligible to apply for a Credit Suisse sponsored place on our Spring Nanodegree (more here) starting in February 2022.
And the best part?! Credit Suisse will be actively looking to hire those that wish to pursue a software or data career pathway!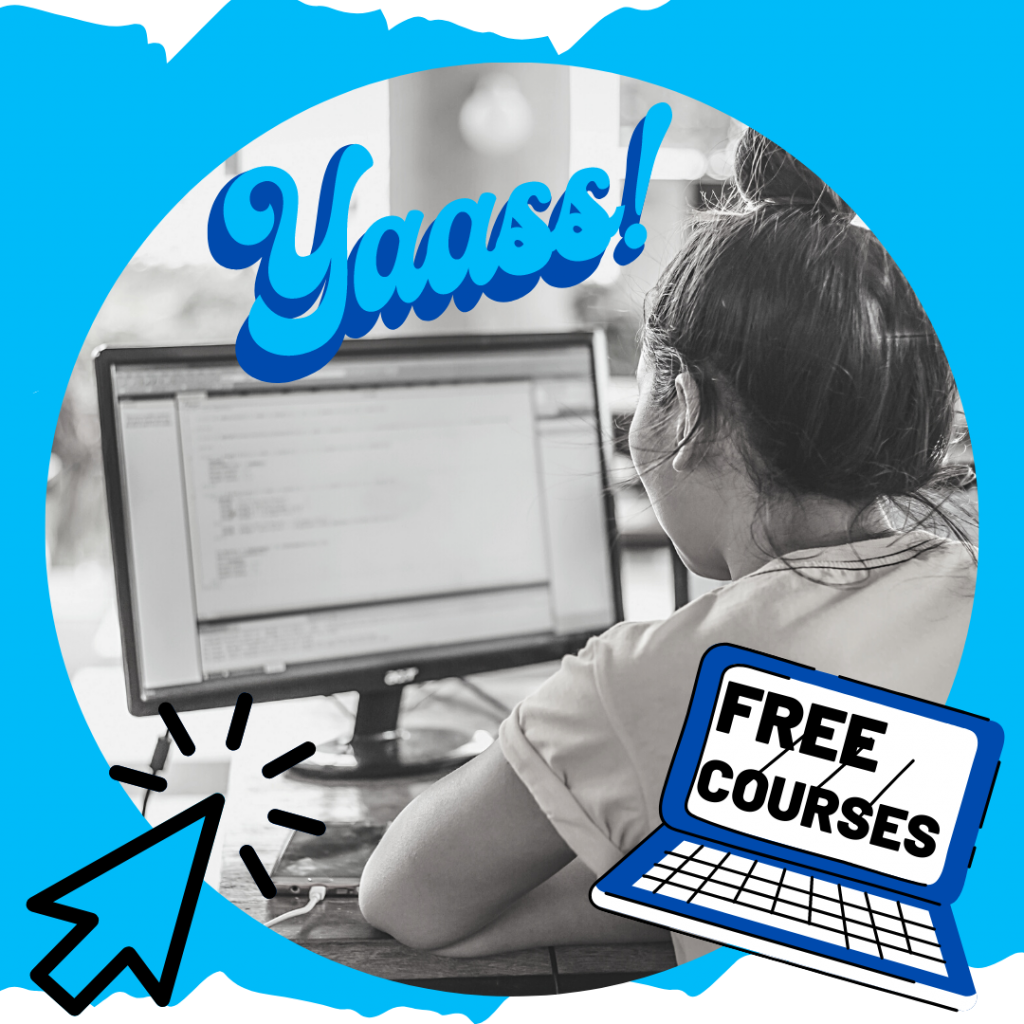 SPONSORED (FREE!) COURSES: APPLY BELOW
Applications are now closed for classes in November, however, we will shortly be opening applications for the Nanodegree sponsored by Credit Suisse and more classes for February too!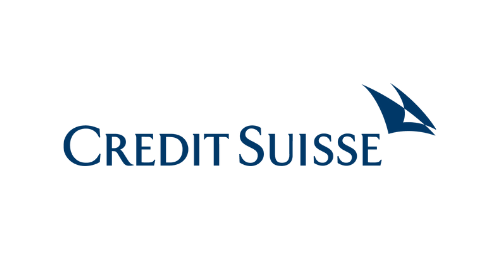 ZURICH & SURROUNDS
(REMOTE)
7.00PM - 9.00pm (ZURICH TIME)
A beginner-friendly course to help students learn the fundamentals of programming through problem-solving in Python and how this can be applied to things like apps.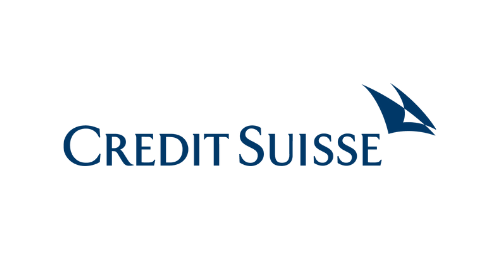 ZURICH & SURROUNDS
(REMOTE)
TUES 23 NOV- THURS 16 DEC
7.00PM - 9.00pm (ZURICH TIME)
SQL is one of the most sought-after skills by hiring employers in the tech world. Learn the key elements of database design, SQL, and working more data, faster.