DELIVERING DEEP GEOGRAPHICALLY TARGETED TALENT @ BARCLAYS
As Barclays is developing a new regional headquarters in Glasgow, Scotland. With the highest standards of candidate quality, Code First Girls helped Barclays to ensure that their graduate intake in Scotland was local, diverse, committed, and qualified.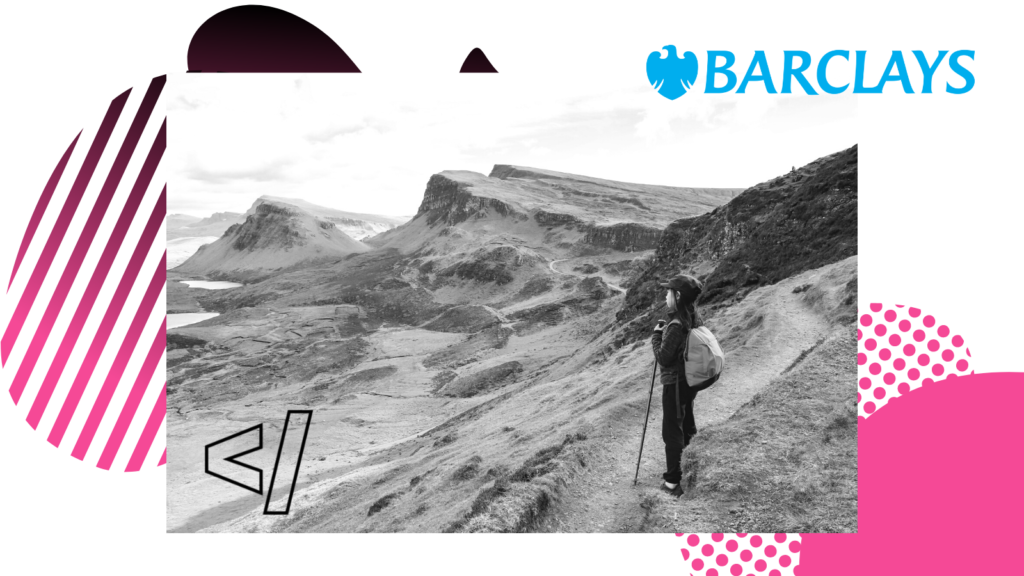 Barclays has officially opened a major new financial hub in Glasgow. Its campus in Tradeston, next to the River Clyde, will house technology, operations and functions teams, bringing "new high-value roles" to the city. It aims to bring together about 5,000 staff at the 500,000 sq ft site by 2023
Through the Code First Girls CFGdegree, Barclays were able to source hundreds of applicants from women in Scotland.
Code First Girls screened, interviewed and selected highly engaged candidates from our community of women and non-binaries through targeted marketing and engagement.
Hundreds of women applied for the Barclays partnered CFGdegree, and Barclays were able to onboard the exemplary candidates.
Barclays were active across all Code First Girls product areas in 2021. Read more about each partner product delivery below.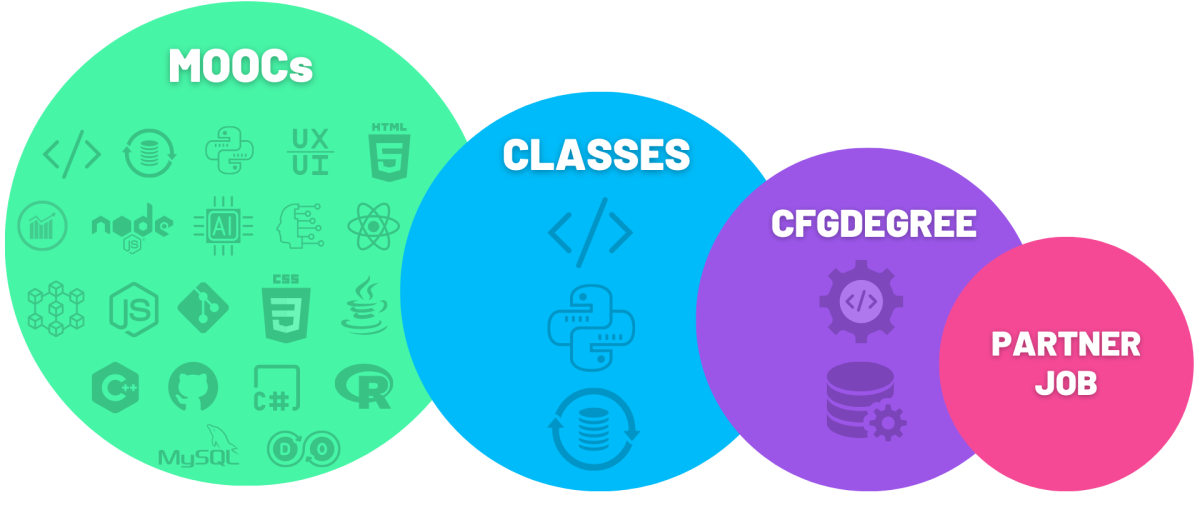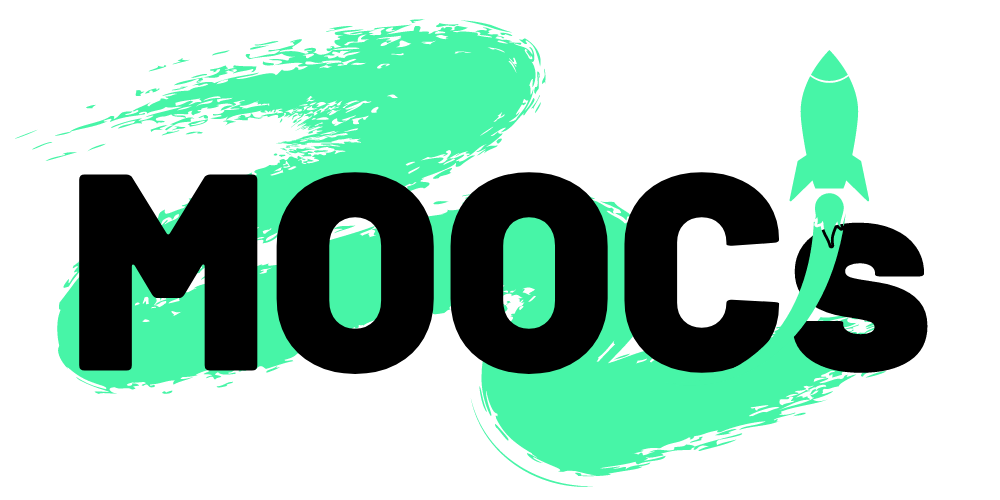 Barclays hosted several MOOCs with astonishing outcomes and massive awareness, generating employer branding impact.
Barclays delivered MOOCs streamed live on YouTube, garnering thousands of views and engagement with women across the world. Topics included opportunities and career paths in Barclays, artificial intelligence and machine learning, and others.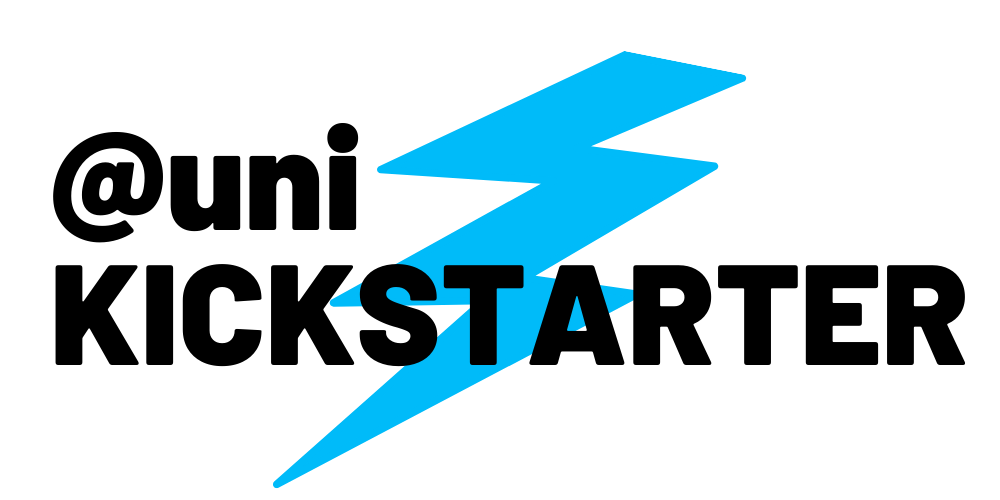 Code First Girls' @uni Kickstarter courses gave Barclays the chance to provide targeted 8-week training to hundreds of high-potential candidates.
Hundreds of women took part in Barclays branded 8-week "@uni Kickstarter" courses, introducing them to concepts and applications of web development, software development, and data science.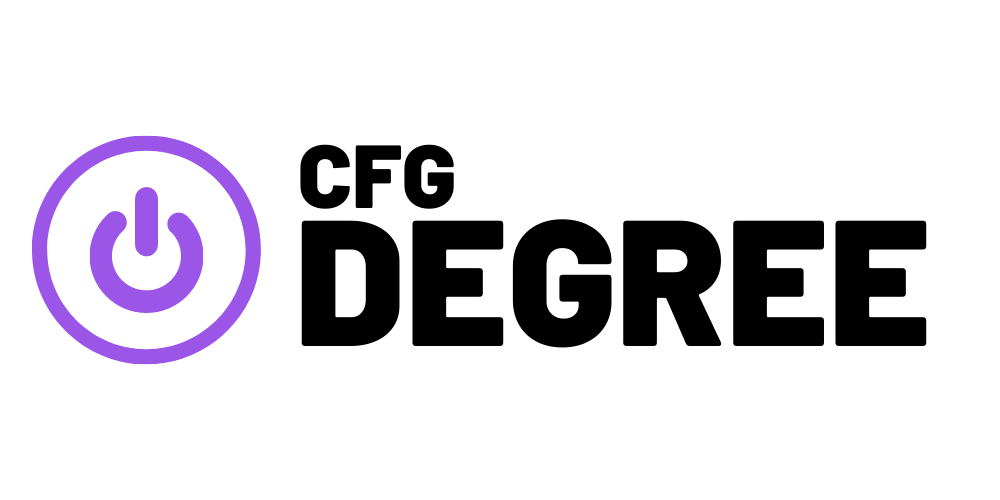 Many women made a career switch into tech and were placed in roles across Barclays's technology organisation after completing the CFGdegree.
Due to a launch of a new regional office in Glasgow, Scotland, Barclays decided to take the lead and sponsor women through the software and data streams of the CFGdegree, offering every woman a permanent position at the bank after they had completed. 

HIRING TECH TALENT INTO JOBS @ Barclays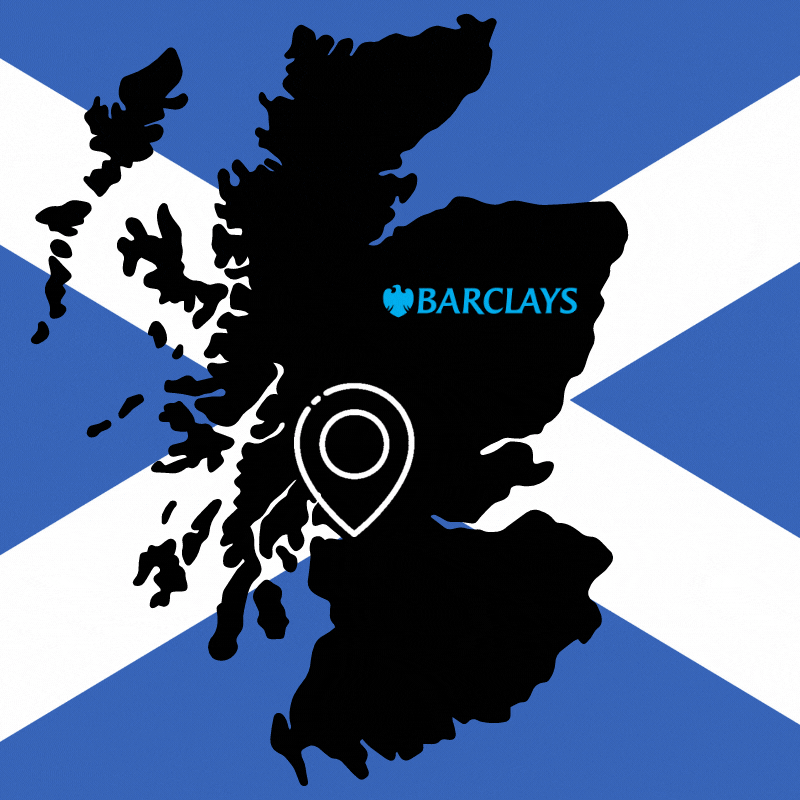 With growing tech teams across the country, Barclays was able to place our talented CFG grads in their new hub in Glasgow. Contact us to find out more about our partner packages! 
"CFG's ability to source and train exceptional talent in tech and create a direct hiring pipeline for diverse candidates is unparalleled. We are so happy to be working with them and we're excited for the future of this relationship!"