CHANGING THE TALENT GAME @ DAZN
DAZN is changing the game in sports broadcasting, bringing fans closer than ever to the action with the help of Code First Girls. Working with an international team of DAZN Engineering and Talent teams, CFG upskilled DAZN team members to build internal talent pipelines in engineering.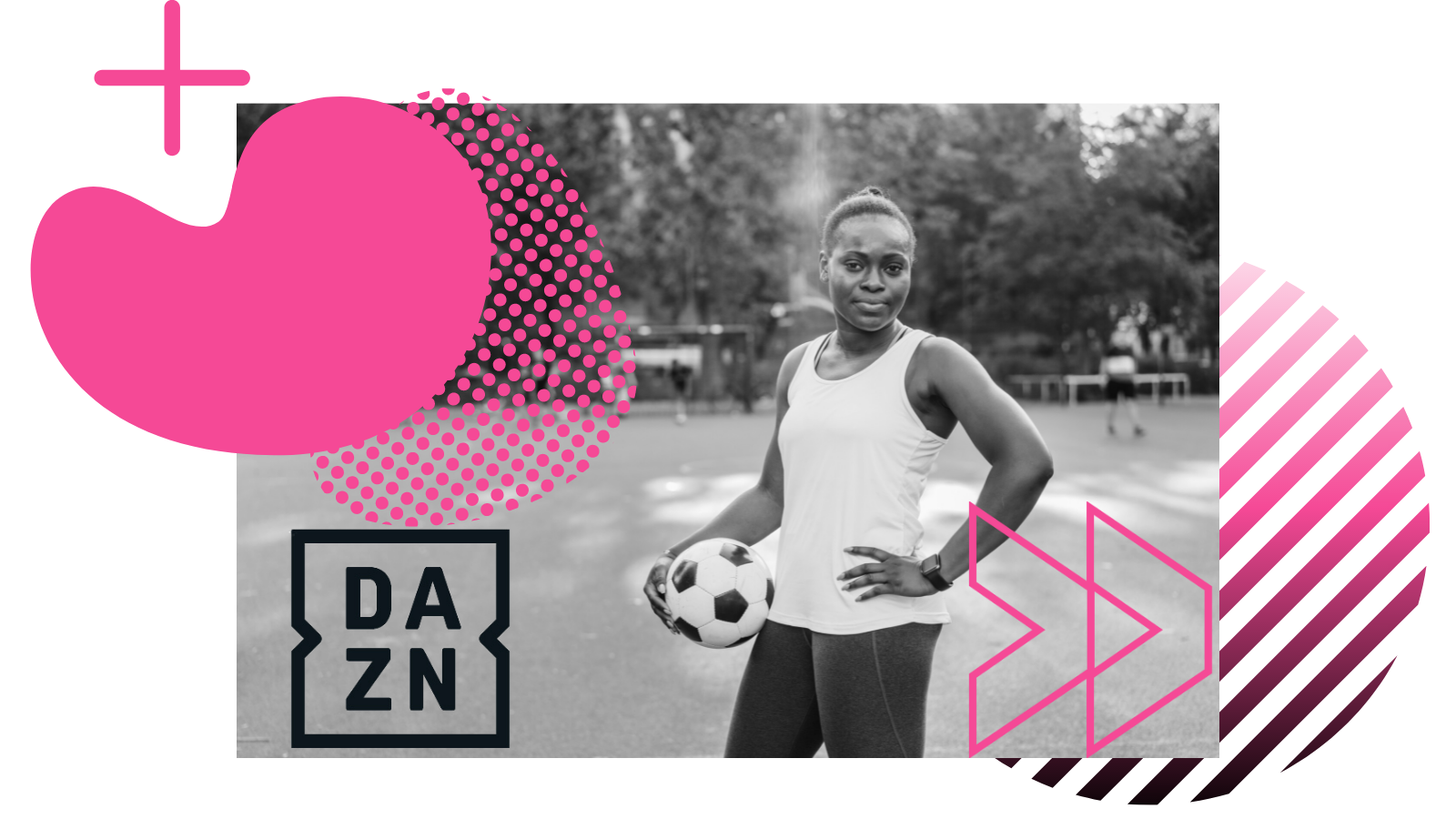 DAZN is growing rapidly with offices around the world and is committed to scaling with diversity in front-of-mind.
Their EDI team are using Code First Girls courses to encourage upskilling of their existing team and to build a foundation of diversity-focused employer brand identity.
While DAZN did not plan on hiring any of the candidates that they trained on their pilot run of the CFGdegree, they ended up hiring four incredible candidates from the Code First Girls cohort.
They also offered the educational opportunity to an internal employee who went on to switch into a software engineering role after completing the Code First Girls CFGdegree. Learn about Hawa's experiences here.
DAZN were active across all Code First Girls product areas in 2021. Read more about each partner product delivery below.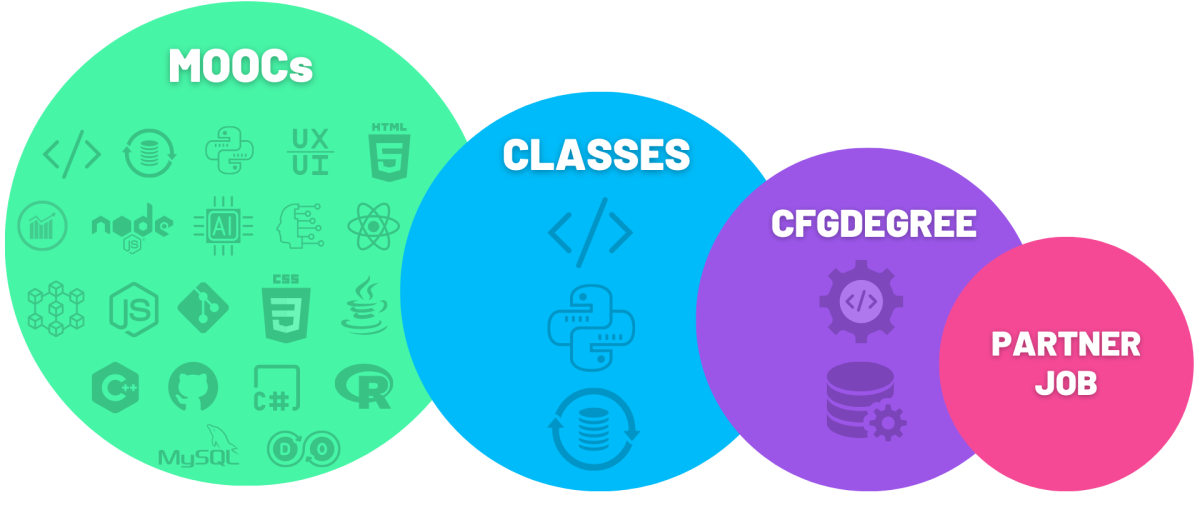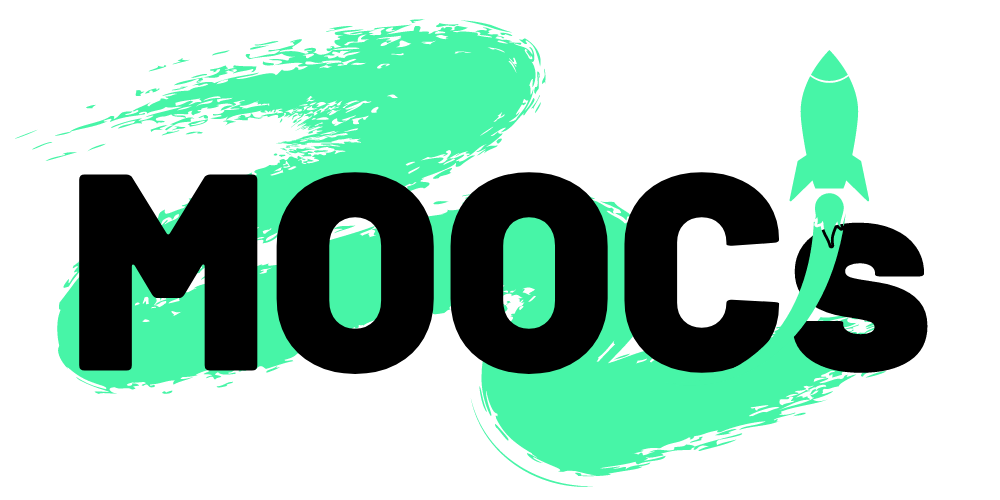 DAZN hosted several MOOCs with astonishing outcomes and massive awareness, generating employer branding impact.
DAZN delivered MOOCs streamed live on YouTube, garnering hundreds of views and engagement with women across the world. Topics included dev tools for web development and others.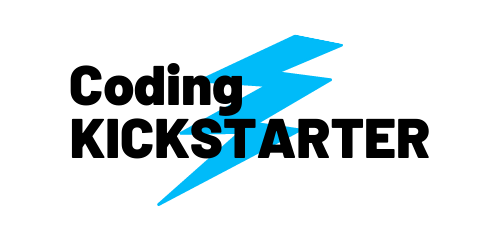 Code First Girls' Coding Kickstarter and Career Switcher courses gave DAZN the chance to provide targeted 8-week training to hundreds of high-potential candidates.
Hundreds of women took part in DAZN branded 8-week Career Switcher courses, introducing them to concepts and applications of web development, software development, and data science.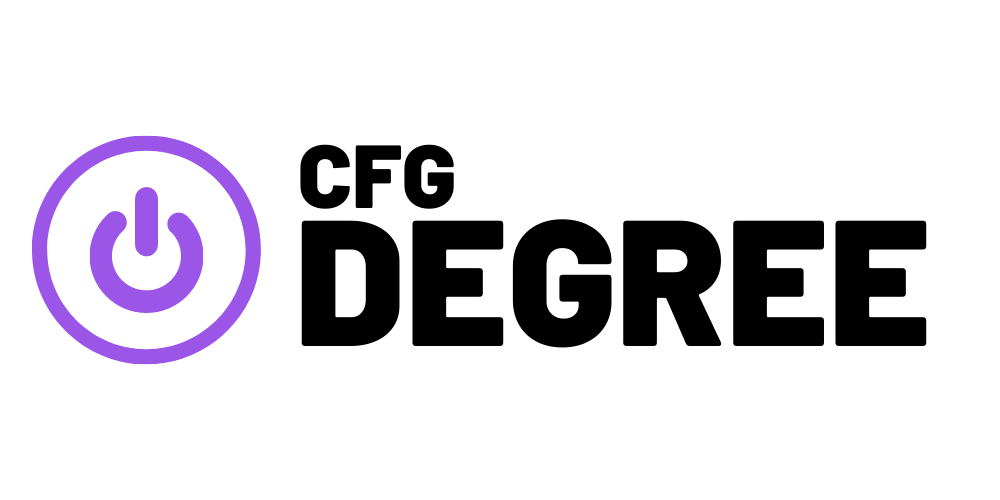 Many women made a career switch into tech and were placed in roles across DAZN's technology organisation after completing the CFGdegree.
DAZN was not planning on hiring any candidates off the back of the CFGdegree, but they were so astonished by the quality and passion of the candidates, they couldn't help but hire some! 


HIRING TECH TALENT INTO JOBS @ DAZN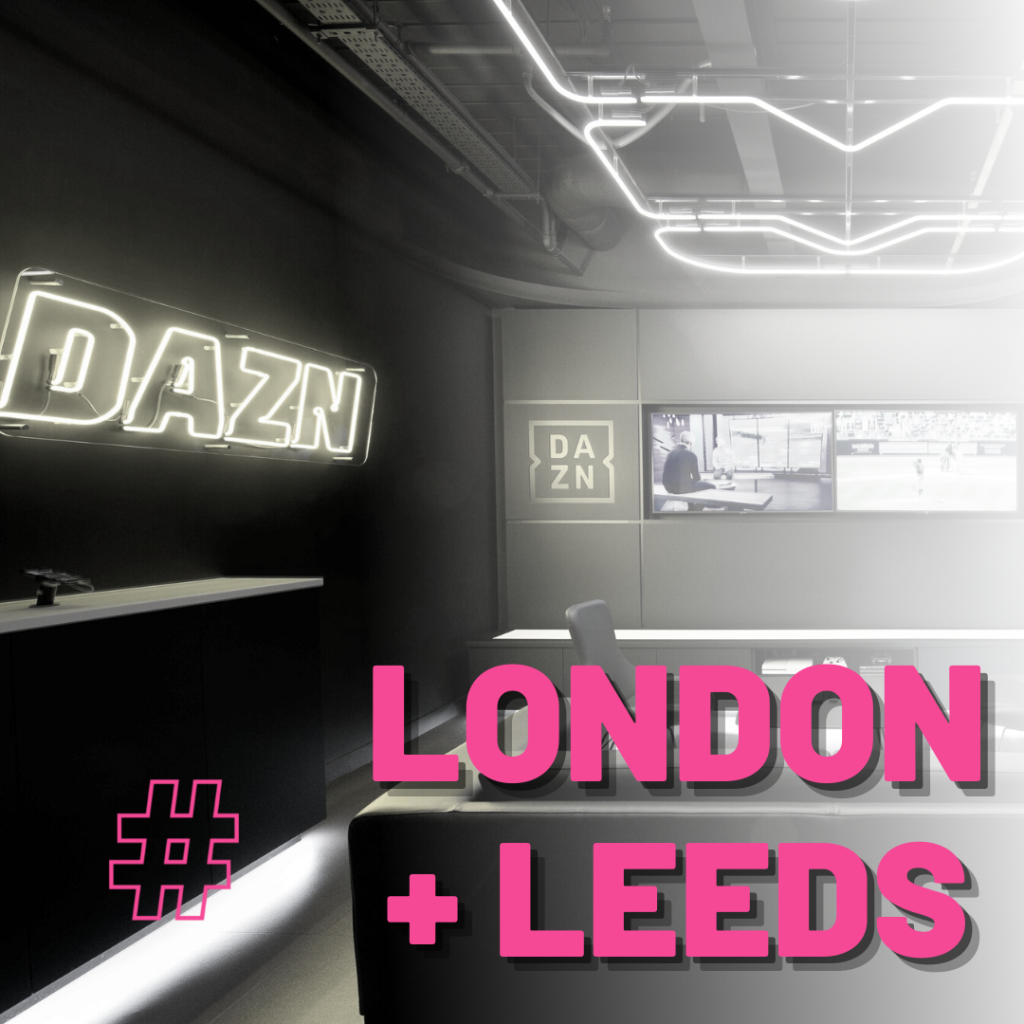 With growing tech teams across the country, DAZN was able to place our talented CFG grads into roles across both London and Leeds. Contact us to find out more about our partner packages! 
"There's no holding me back! Code First GIrls really has opened a new pathway for me – I am now working as a Junior Data Engineer."