ROLLS-ROYCE CASE STUDY: DRIVING DIVERSITY IN THE NEXT GEN OF TECHNOLOGISTS
Code First Girls partnered with Rolls-Royce to short-list a range of talented CFG members for two positions on their 2021 paid internship programme.
Rolls-Royce launched two paid internship openings in its industrial artificial intelligence and machine learning group, R² Data Labs.
With a commitment to gender diversity in hiring, Rolls-Royce came to CFG in December 2020 with a desire to assess a short-list of candidates in three weeks for paid internship roles off the back of their successful partner activations with Code Fest 2020 and the Big Data Hackathon.
Their brief was to find CFG members across a range of backgrounds (e.g. tech and non-tech) and experience, who had a passion for AI & machine learning and who were eager to get involved in their internship programme with great progression opportunities within the company.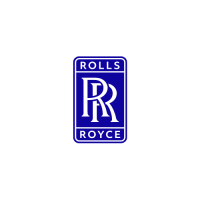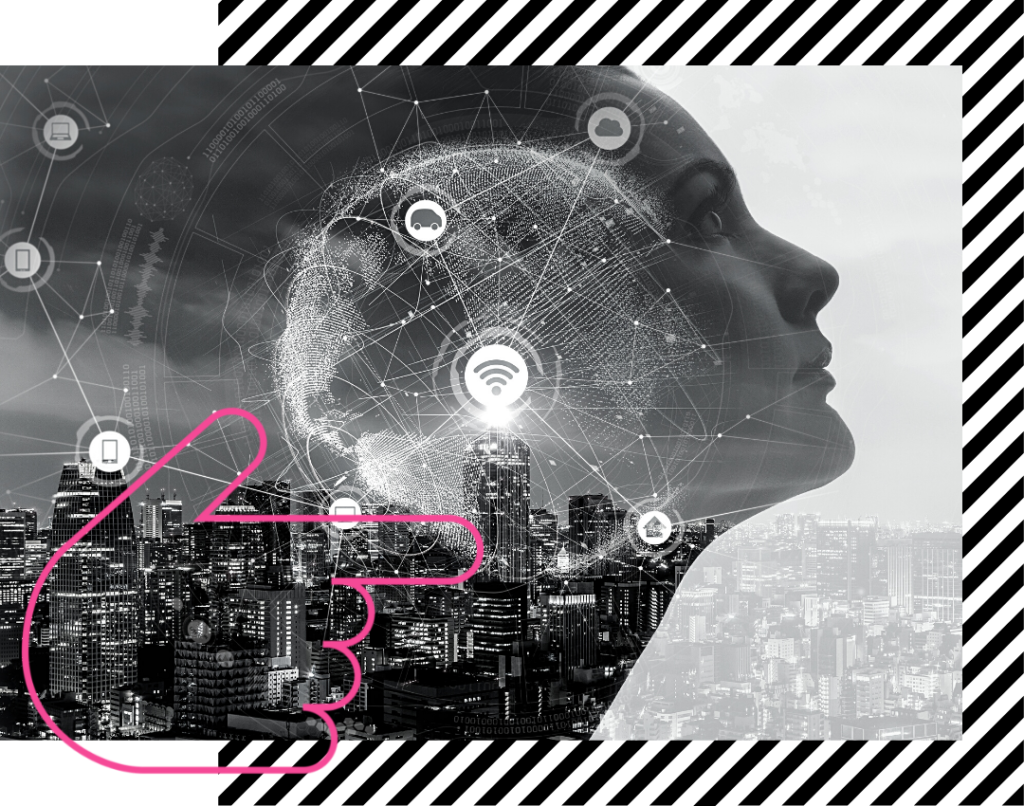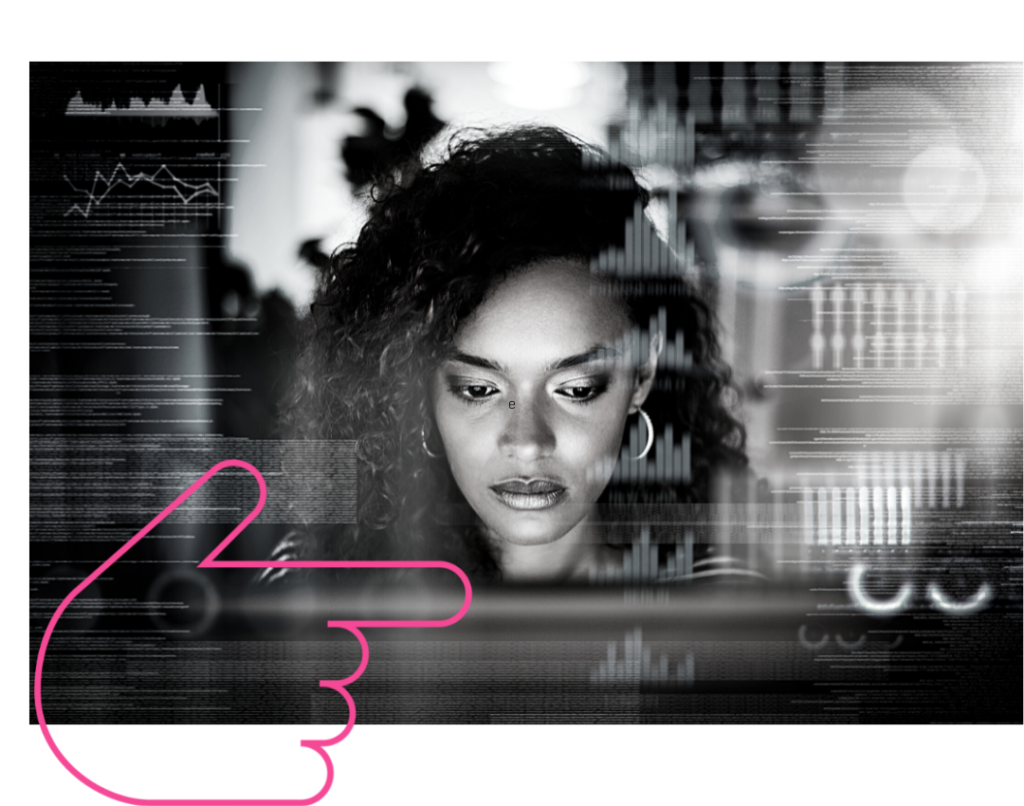 Code First Girls launched a social media and email campaign over the Christmas holiday season to develop a candidate pool from the alumni of Code First Girls courses. 
We delivered a shortlist of 20+ candidates, making it a tough choice for Rolls-Royce! The great news was that they were so impressed with the candidates after assessment that they opened up an extra role and hired three candidates instead of the initial target of two.
campaign impressions on social media
candidates came from underrepresented ethnic backgrounds
of candidates had completed more than one CFG course
total qualified applications
"One of the things I appreciated about Code First Girls, besides its involvement in encouraging women into tech, was the career opportunities that came with completing any of its courses. A month after I finished the Python course, I received an email from CFG saying Rolls-Royce were looking for new interns. So, I took my new-found interest in tech and my CV and applied right away."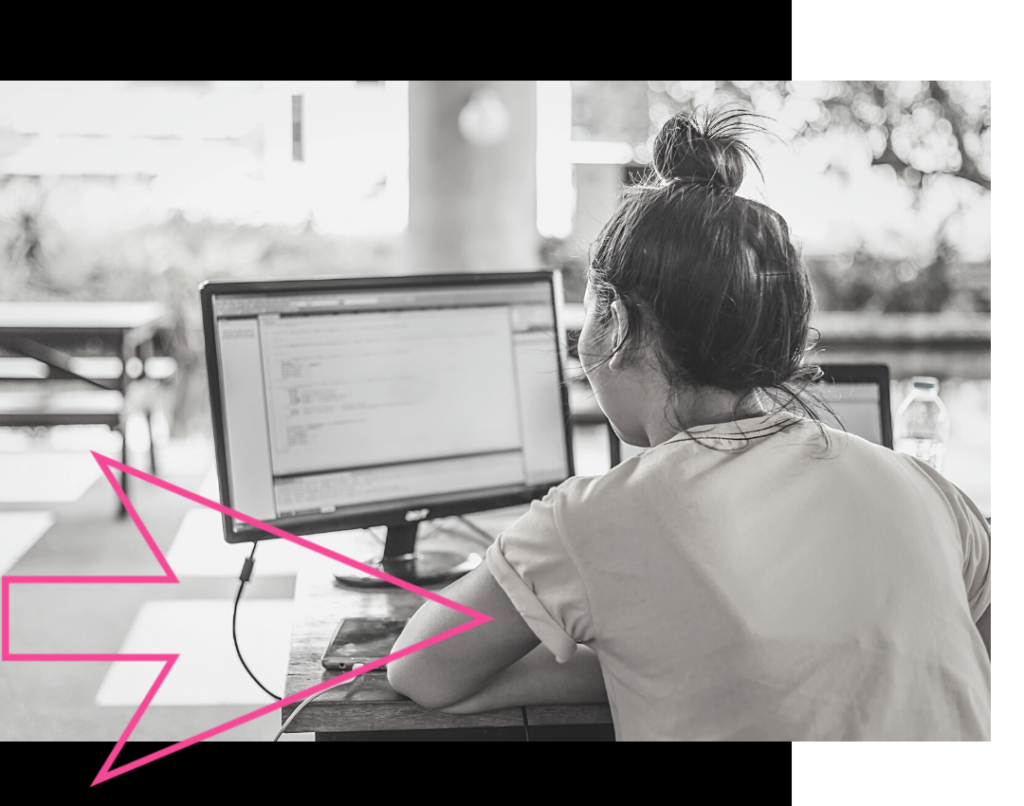 ARE YOU LOOKING TO HIRE, ENGAGE OR UPSKILL FEMALE TECH TALENT?