BUILDING A DIVERSE TEAM @ DELOITTE
Code First Girls partnered with Deloitte to support their early career tech consulting teams across the UK, with a particular focus on sourcing candidates in the South West of England and Bristol area.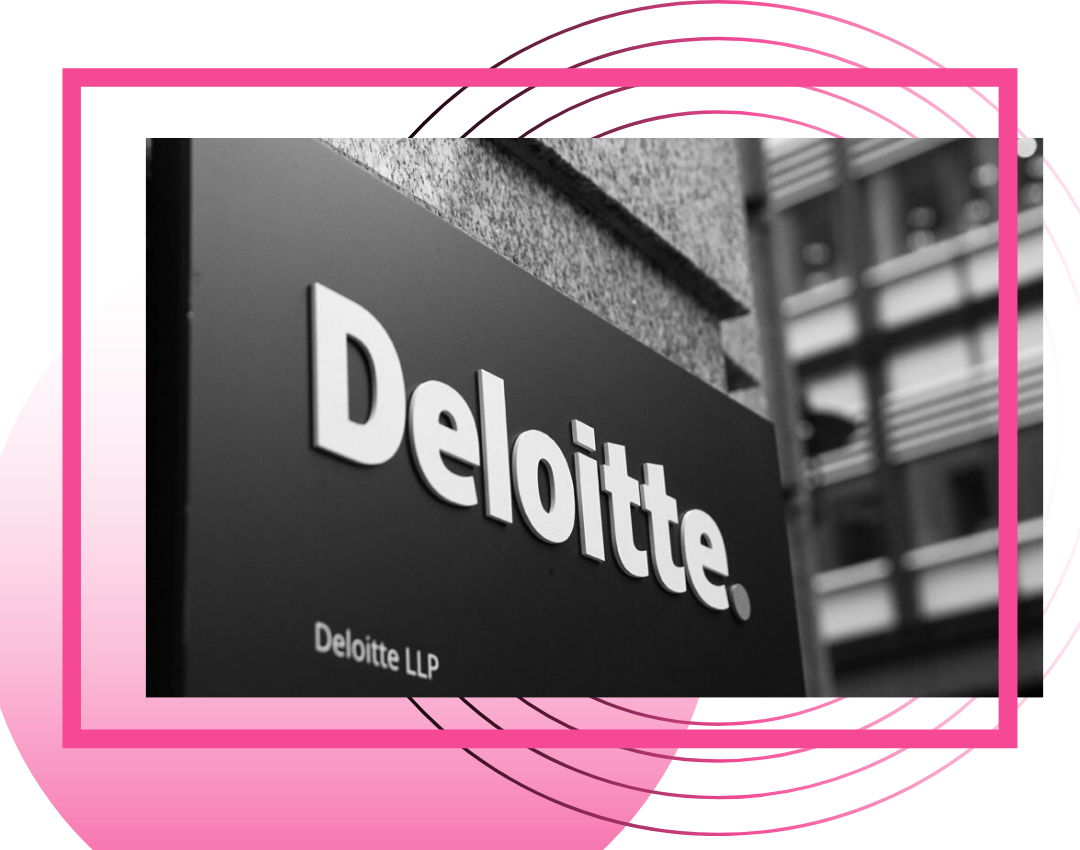 Deloitte and Code First Girls have been working together for years, and they were a perfect partner for the first CFGdegree cohort. With 30 roles to fill, Deloitte specifically wanted to target the emerging tech-hub of South-West England; Bristol. Not only did Deloitte hire all 30 CFGdegree scholars that they funded, but they were also so blown away by the candidates that they hired additional CFGdegree candidates from the Code First Girls community.
If you are building a junior technical talent pipeline in any geography globally, we would love to talk to you. Click the link below to start the conversation.
Deloitte UK was hiring into their cloud engineering and software engineering teams across London and the South West. 
Targeting candidates up to 3 or 4 years after graduation from university, Deloitte hired 33 candidates from a target of 30, with a third of those women identifying as career switchers.
Deloitte was active across all Code First Girls product areas in 2021. Read more about each partner product delivery below.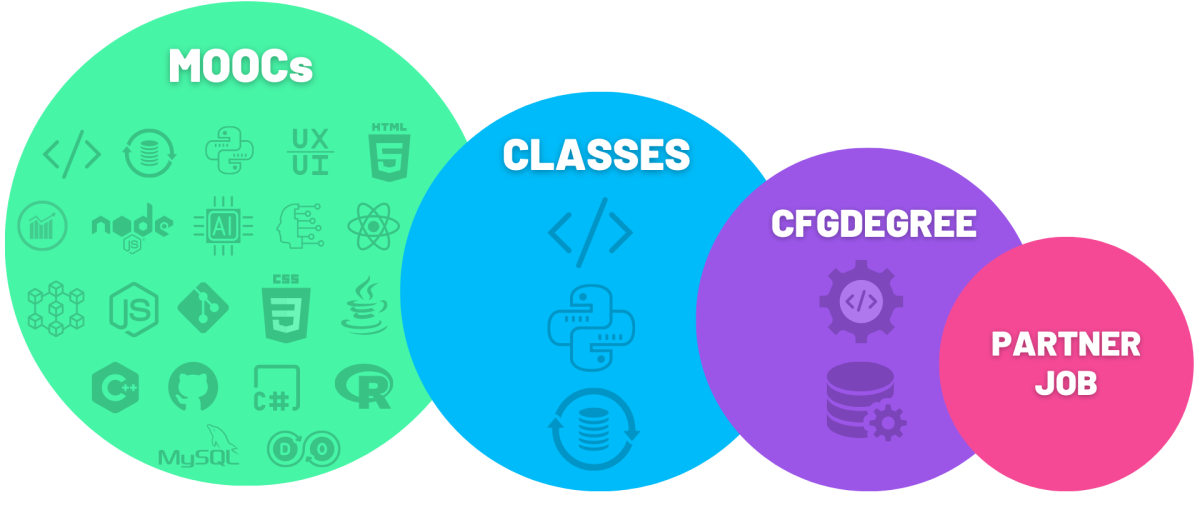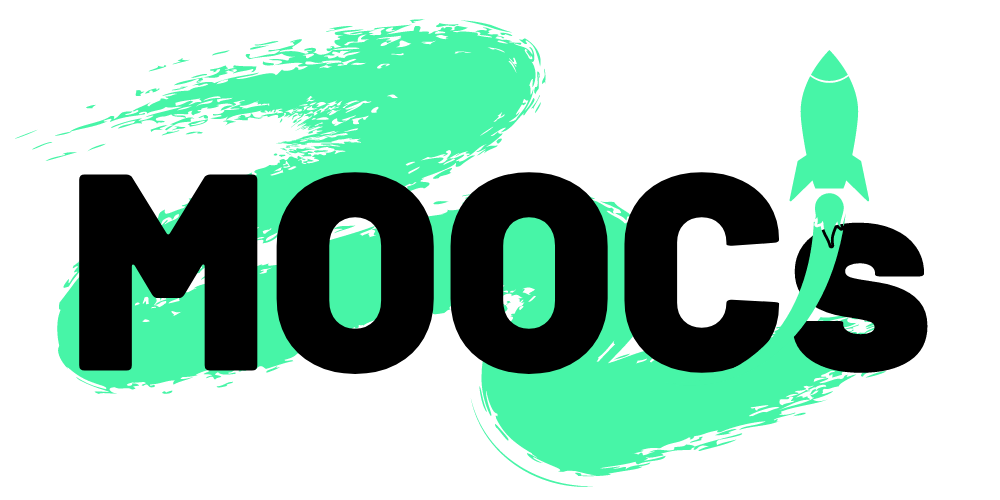 Deloitte hosted several MOOCs with astonishing outcomes and massive awareness, generating employer branding impact for them and building awareness of the ways that they generate positive social impact around the world.
Deloitte delivered MOOCs streamed on YouTube Live, garnering thousands of views and engagement with women across the world. Topics included cloud computing and software engineering, including ways that Deloitte implements these technologies.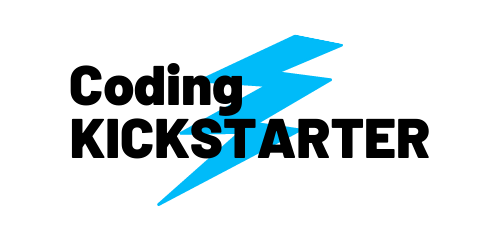 Code First Girls' Kickstarter courses gave Deloitte the chance to provide targeted 8-week training to hundreds of high-potential candidates.
Hundreds of women took part in Deloitte branded 8-week "Kickstarter" courses, introducing them to concepts and applications of software development and data science.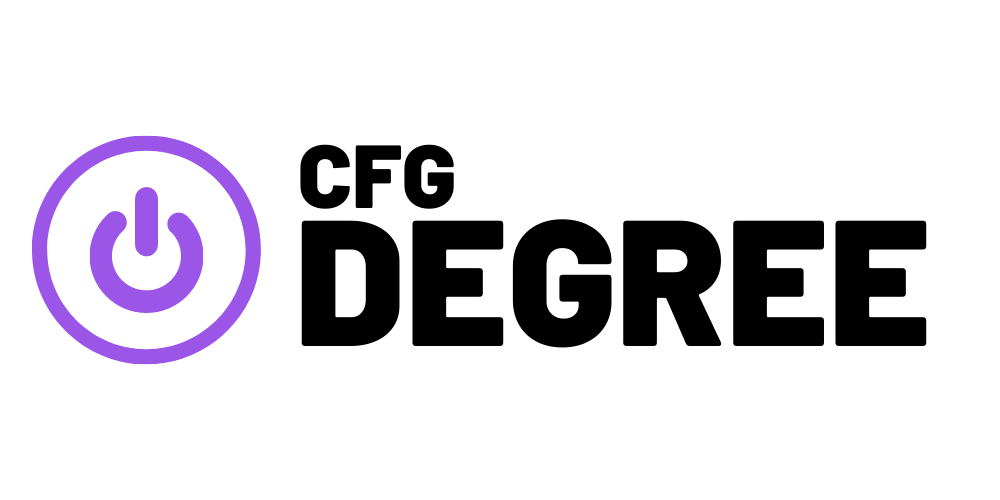 Women in London and the South West made a career step into tech and were provided with the opportunity to begin their tech careers at Deloitte through the CFGdegree.
Deloitte provides transformational upskilling and career transformational opportunities to women through the CFGdegree and a 12-month internship.
The CFGdegree holds a vital role in Deloitte's diversity hiring strategy across the United Kingdom.


HIRING TECH TALENT INTO JOBS @ DELOITTE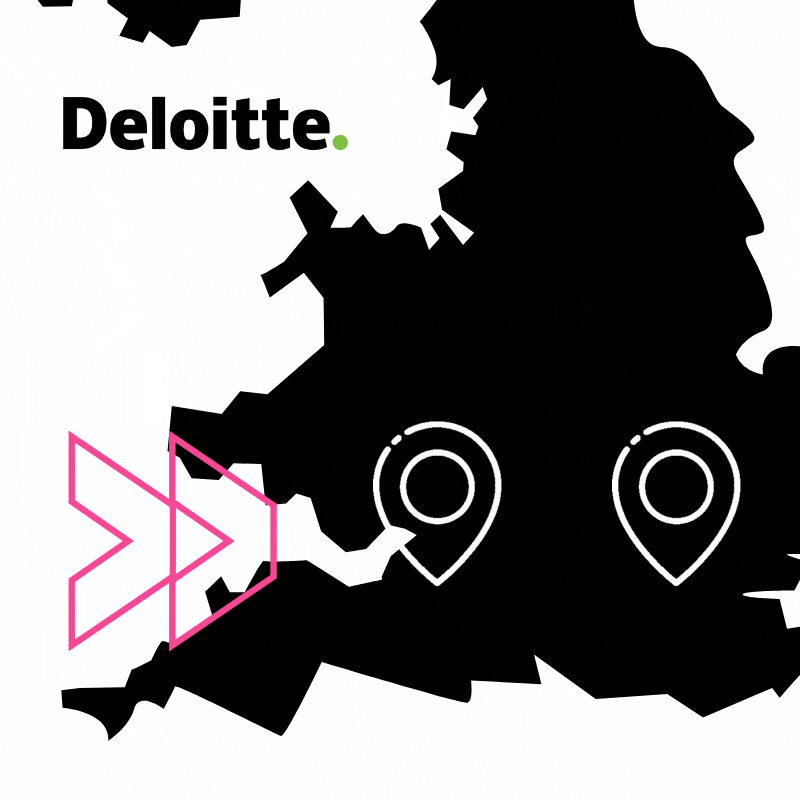 With growing tech teams across the the UK and the world, Deloitte was able to offer opportunities to our talented CFG grads in their hubs in London and the South West. Contact us to find out more about our partner packages and their international impact! 
"We have been really impressed with calibre and enthusiasm of all of the candidates from CFG that we met last week. Thank you for sourcing such great individuals. We really look forward to welcoming them into Deloitte."