DELIVERING SCALED-UP TALENT @ PERLEGO
As the textbook rental provider, Perlego, scaled up its tech offering, Code First Girls provided a tailored tech training and hiring programme to kickstart their early career tech team.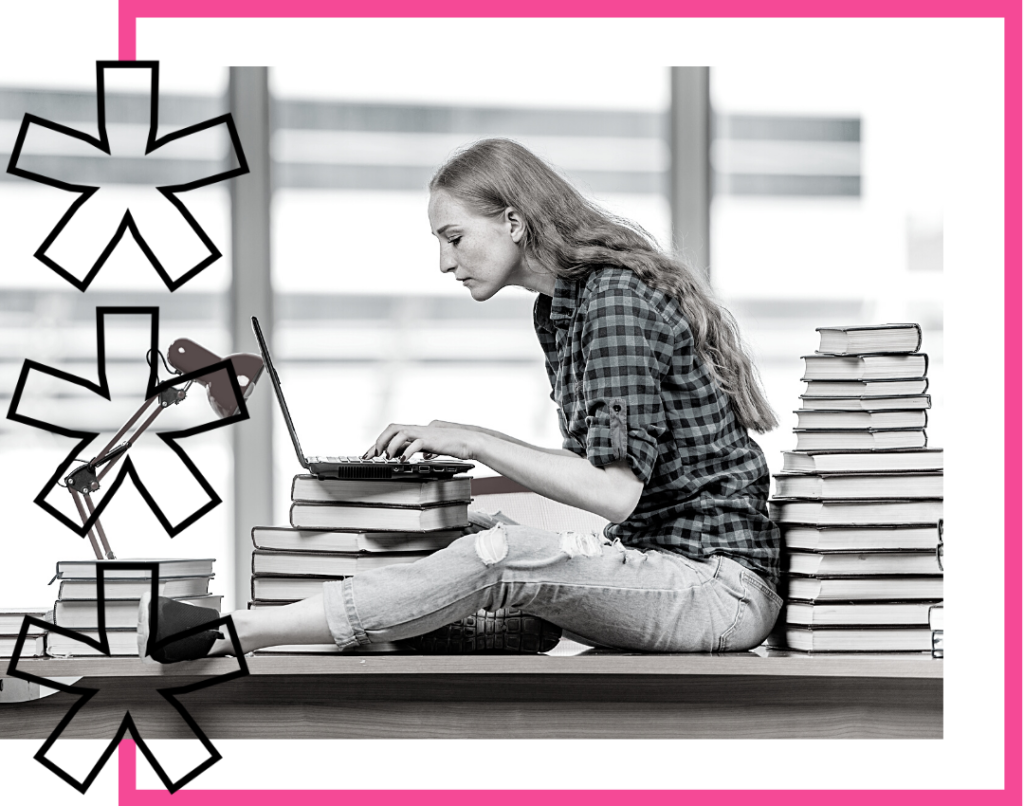 After raising over $15m in early-stage start-up funding, Perlego was ready to launch their tech offering into overdrive, while maintaining their commitment to gender equity on their development team. 
Code First Girls worked closely with Perlego to deliver a tailored solution including a single CFGdegree graduate who joined their software development team after completing the Code First Girls CFGdegree with distinction. 
If you are a hiring manager or HR leader at a start-up or scale-up, reach out to us today to discuss options to build your technology organisation.
Perlego had requirements for a single hire, so Code First Girls worked closely with their senior leadership and partnership teams to align on a package that worked perfectly for them.
Delivering a tailored package including a CFGdegree scholar and a blend of social media support, a blog post, and other marketing engagement with the CFG community, Perlego were able to perfectly match their needs with a Code First Girls offering.
Connect with the CFG partnership team to find how we can find a solution to your talent needs.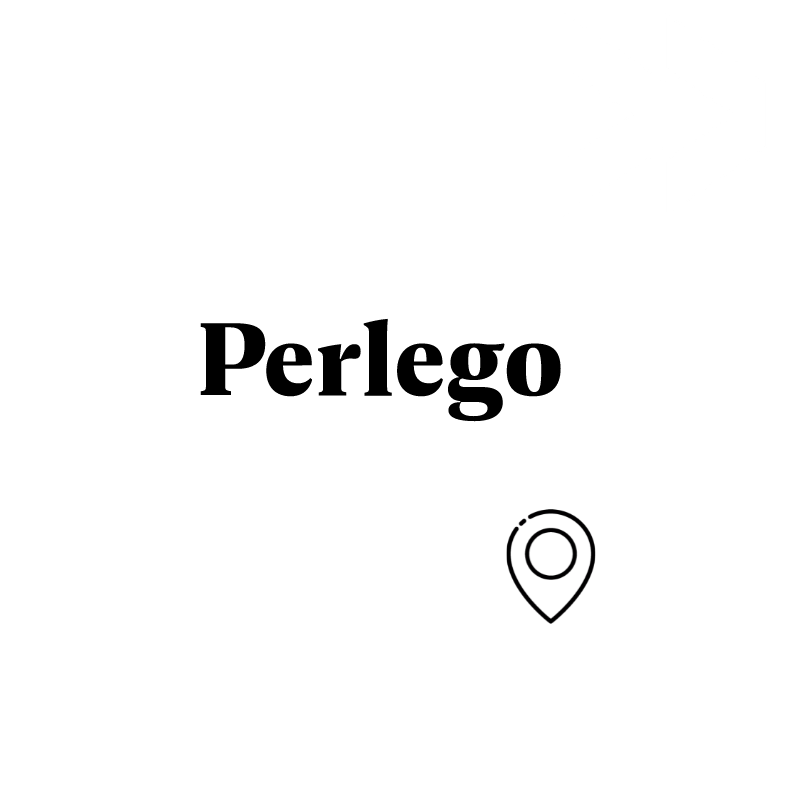 "We are committed to opening pathways into tech for people who lack access to quality training. We've been delighted with the mix of candidates that CFG attracts."