DRIVING TALENT ACQUISITION @ BT
Code First Girls partnered with BT to deliver a 3-month coding curriculum to selected female candidates from our community.
BT employs over 100,000 employees globally and is growing rapidly across the tech sector. Talent leaders were simply not finding enough women to hire into technology roles.
Code First Girls started our relationship with the furtHER programme, and now are delivering education to dozens of CFGdegree candidates across the UK, and hundreds through our Kickstarter courses. Together we have crafted a pipeline to opportunity in tech.
Code First Girls screened, interviewed and selected highly engaged candidates from our community of women. Then, the candidates were trained by Code First Girls, using an innovative curriculum. At the end of the training, BT successfully placed the women into technology roles across the UK.
BT were active across all Code First Girls product areas in 2021. Read more about each partner product delivery below.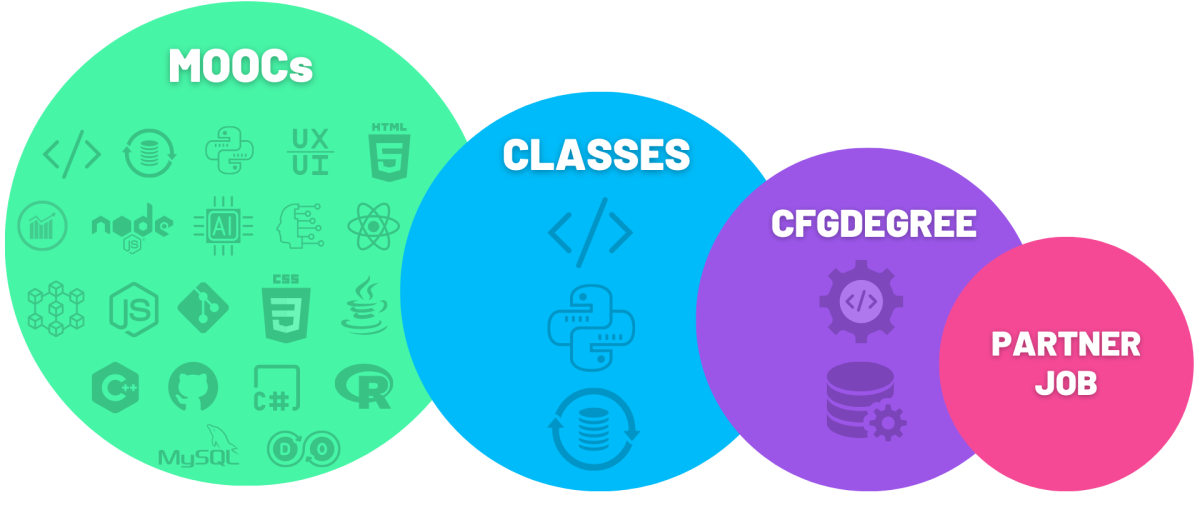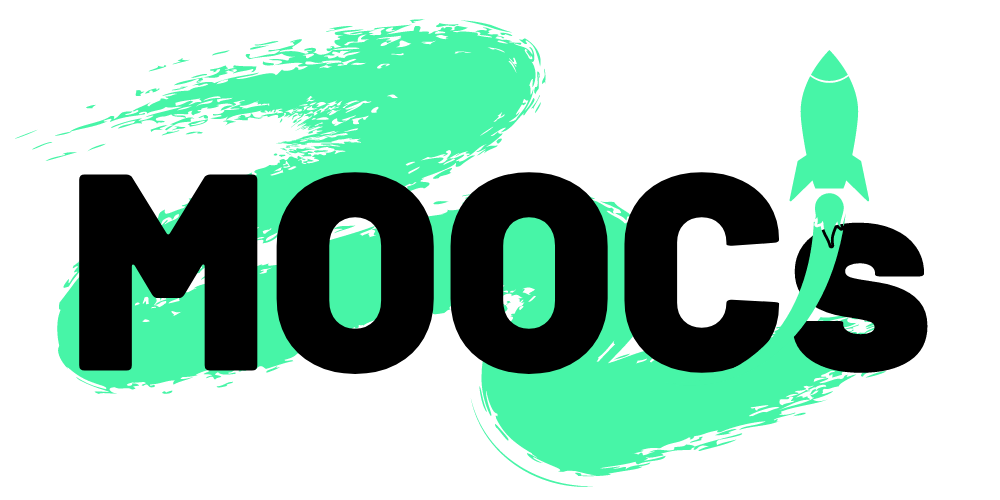 BT hosted several MOOCs with astonishing outcomes and massive awareness, generating employer branding impact.
BT delivered MOOCs streamed over YouTube Live to our community, garnering hundreds of views and engagement with women across the U.K.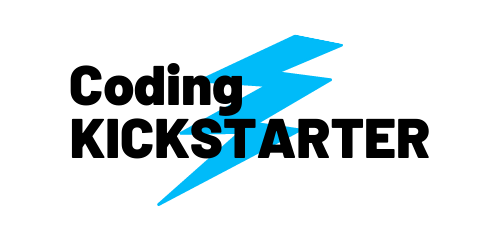 Code First Girls' Kickstarter courses gave BT the chance to provide targeted 8-week training to hundreds of high-potential candidates.
Hundreds of women took part in BT branded 8-week "Kickstarter" courses, introducing them to concepts and applications of software development and data science.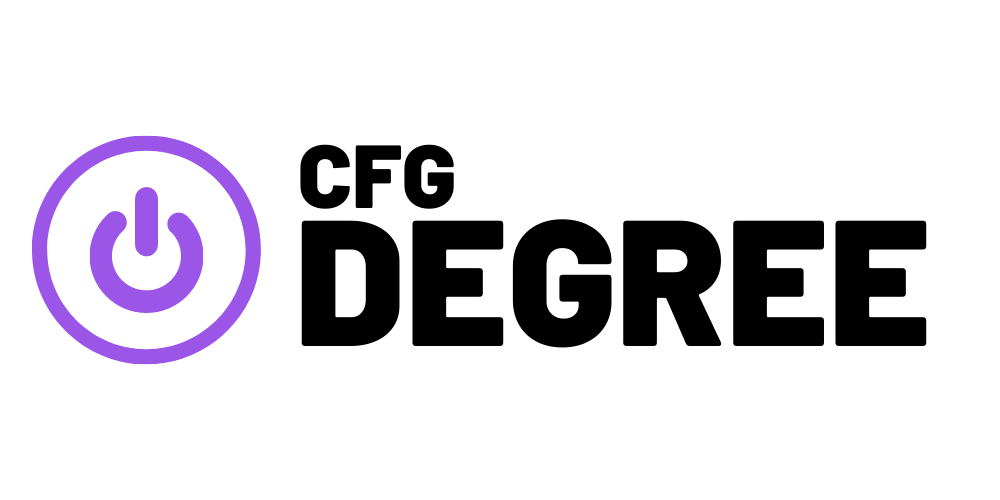 Dozens of women made career step into tech and were provided with the opportunity to apply for roles across the BT organisation through the CFGdegree.
With dozens of graduate tech roles open across the U.K, BT needed to develop a meaningful talent pipeline of high-quality candidates through a scalable programme.
Through the CFGdegree they were able to increase the diversity of their applicant pool and hire the most diverse cohort of graduate tech talent.

HIRING TECH TALENT INTO JOBS @ BT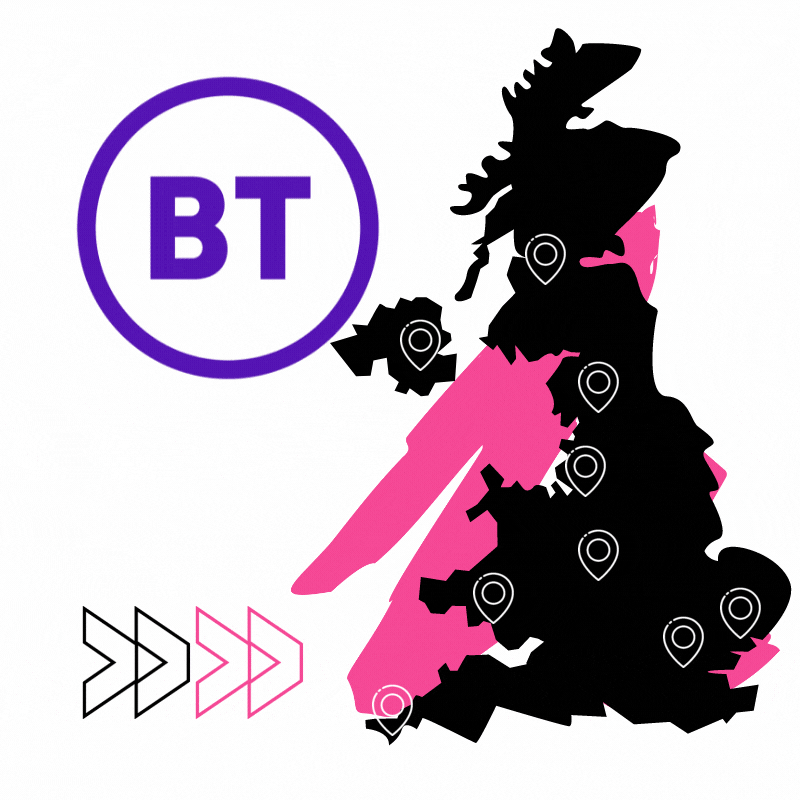 With growing tech teams across the country, BT is able to provide opportunities for the highest potential women in the CFG community from across all parts of the U.K. Contact us to find out more about our partner packages in any part of the country or around the world! 
"This is a life-changing programme. It allows women to have the opportunity to move into technology."