PROVIDING GLOBAL OPPORTUNITY @ EXPERIAN
Code First Girls partnered with Experian to train and hire four interns who are based in the UK, Kenya, and South Africa, working on their global United For Financial Health initiative, supporting communities in Italy and South Africa.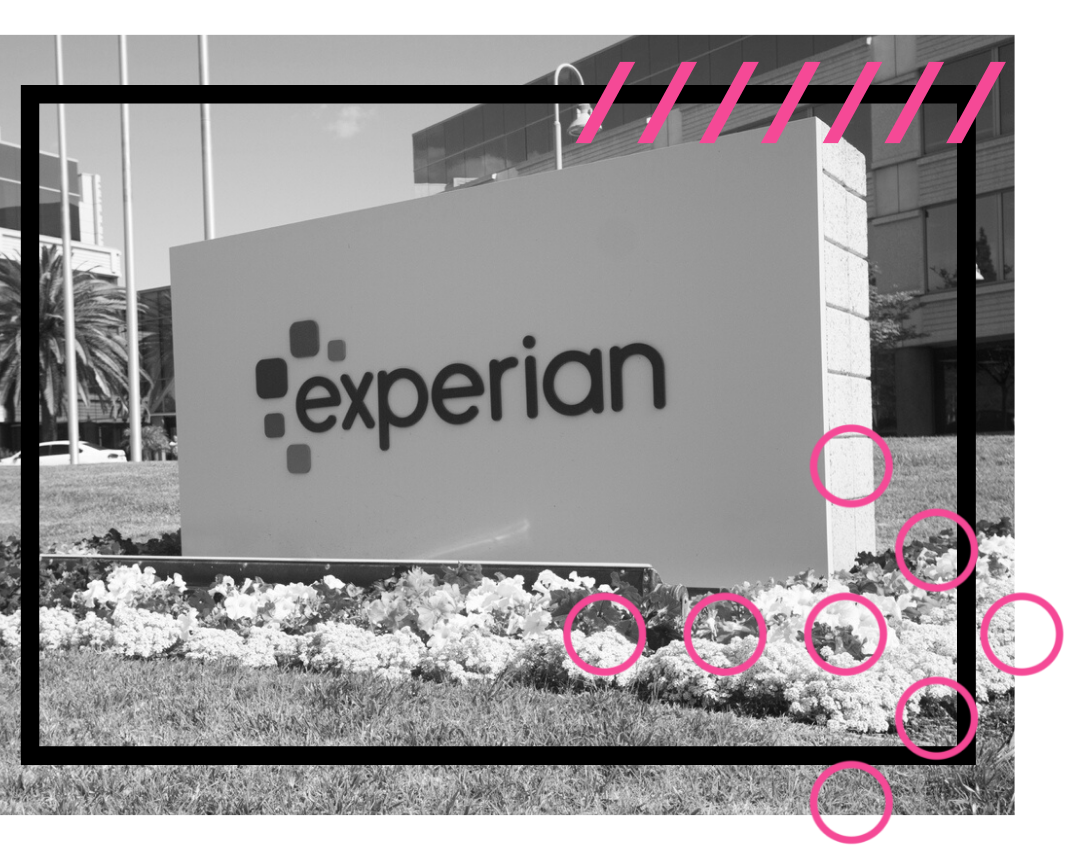 Experian used the Code First Girls CFGdegree to onboard four paid graduate interns in their offices across EMEA, in the UK, South Africa, and Kenya. The interns will be instrumental for Experian's new United For Financial Health programme. The graduates will provide Experian with their coding skills and a new perspective on how best to tackle financial exclusion and help communities recover from Covid-19.
If you are building a junior technical talent pipeline in any geography globally, we would love to talk to you. Click the link below to start the conversation.
Hiring CFG Grads to work on their United for Financial Health programme to deliver a real-world positive impact for women who are victims of domestic abuse, foreign caregivers & those currently not employed, to help them create a non-traditional credit profile and have a positive impact on their credit solution. Code First Girls sourced candidates from across Europe, the Middle East, and Africa to find the highest impact candidates for this vital work.
Experian were active across all Code First Girls product areas in 2021. Read more about each partner product delivery below.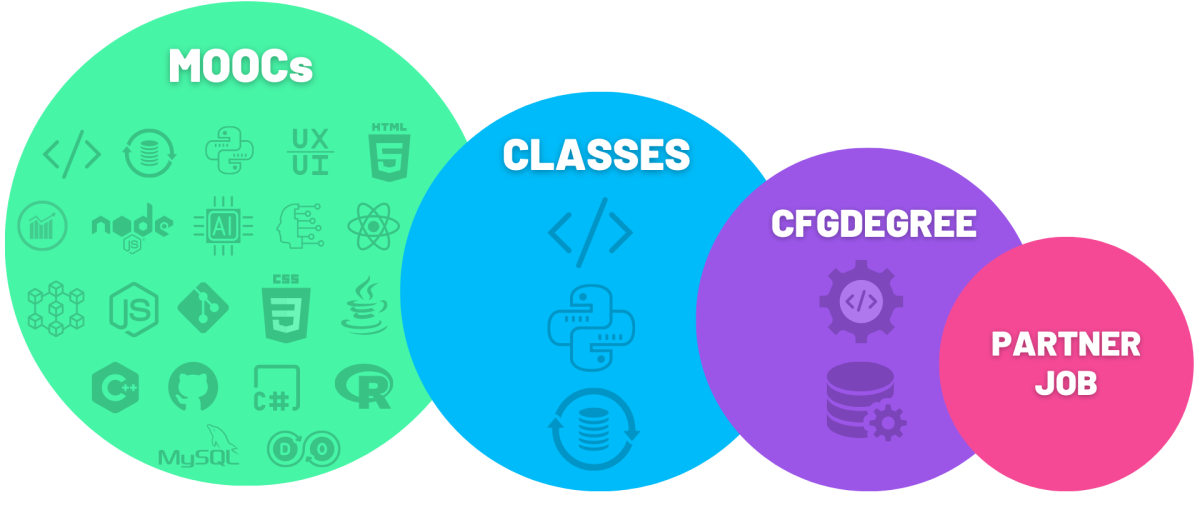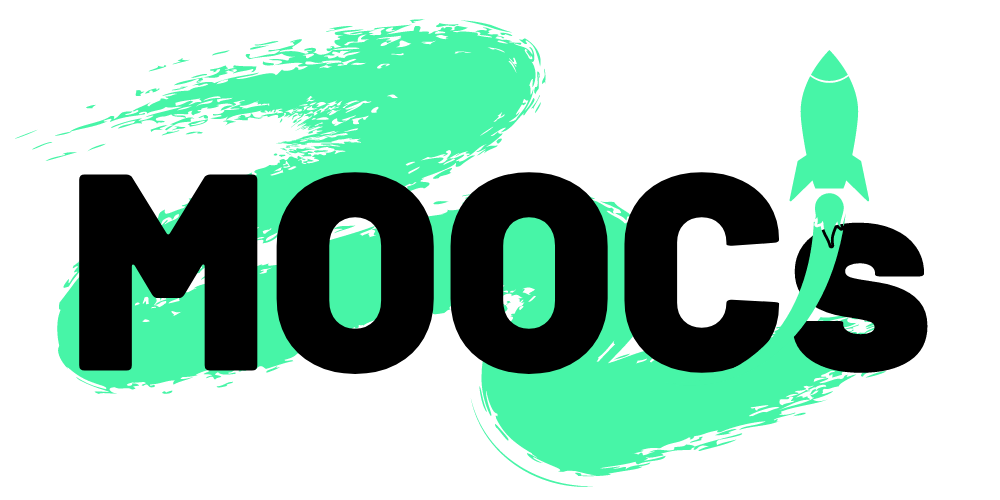 Experian hosted several MOOCs with astonishing outcomes and massive awareness, generating employer branding impact for them and building awareness of the ways that they generate positive social impact around the world.
Experian delivered MOOCs streamed on YouTube Live, garnering thousands of views and engagement with women across the world. Topics included career pathways with Experian, data science, and the ways that Experian is using data for good.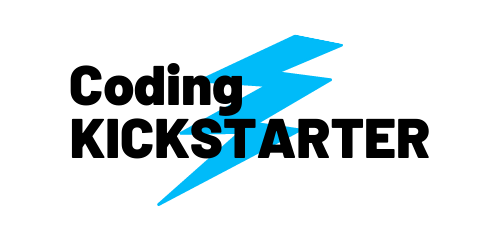 Code First Girls' Kickstarter courses gave Experian the chance to provide targeted 8-week training to hundreds of high-potential candidates.
Hundreds of women took part in Experian branded 8-week "Kickstarter" courses, introducing them to concepts and applications of software development and data science.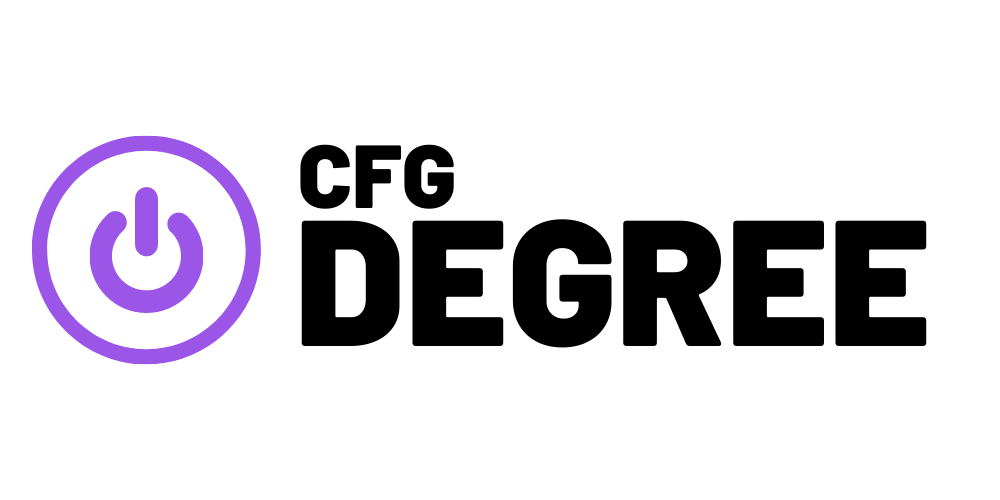 Women in the UK, South Africa, and Kenya made a career step into tech and were provided with the opportunity to begin their tech careers at Experian through the CFGdegree.
Experian is providing additional value and career opportunities to their international cohort of interns supporting their United for Financial Health programme through the CFGdegree.
While interns work on their impactful work, they will also complete the 12-week CFGdegree programme to upskill and kickstart their tech career with Experian.


HIRING TECH TALENT INTO JOBS @ EXPERIAN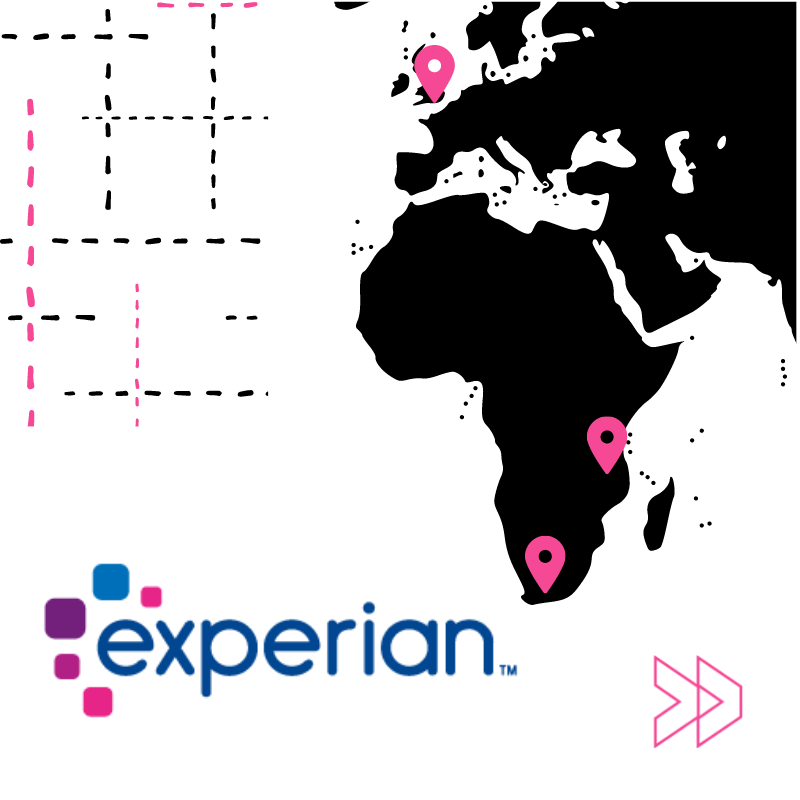 With growing tech teams across the world, Experian was able to offer opportunities to our talented CFG grads in their hubs across Kenya, South Africa, and the United Kingdom. Contact us to find out more about our partner packages and their international impact! 
"The United for Financial Health programme is designed to level the playing field for people who are financially excluded, especially as economies recover from the pandemic. We recognise the scale of the challenge means we need to find the best in young tech talent. The Code First Girls graduates will give us a new outlook on the problems we need to solve together, and we know they will achieve so much in their time with us."