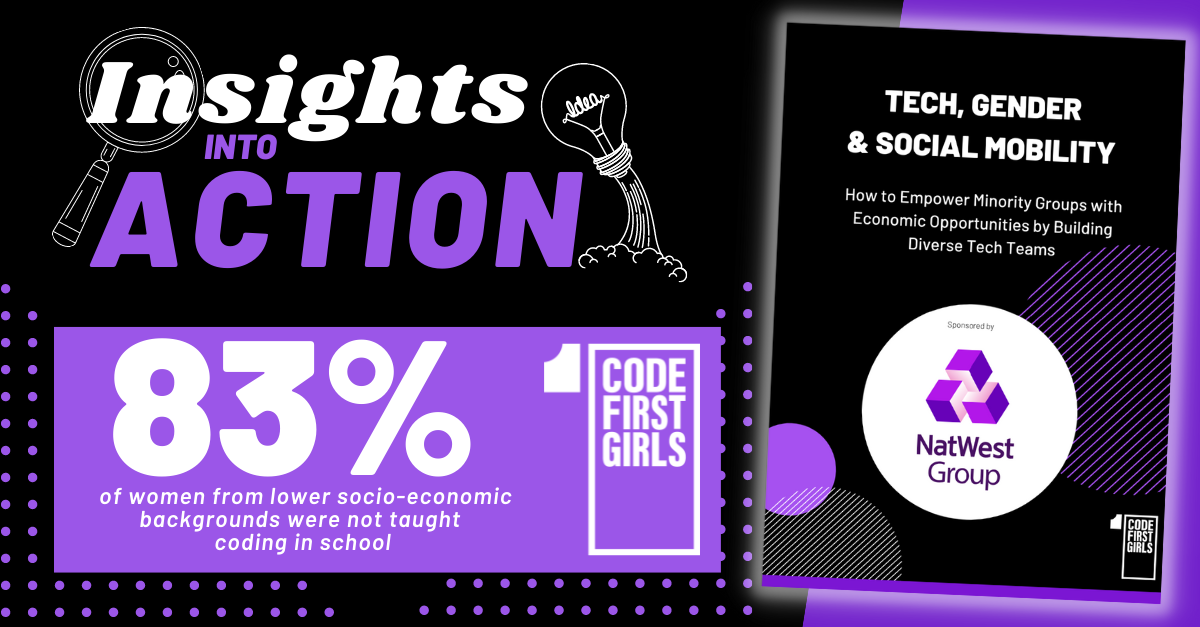 DIVE INTO OUR RESEARCH REPORT
Social mobility in tech is a major issue with the proportion of employees from working-class backgrounds measuring only 19%, compared to 33.3% across other industries. Download our research report to understand some of the barriers stifling social mobility and gender parity in the tech industry, and discover insights as to how you can drive change. 
By downloading this resource, you will be added to the Code First Girls mailing list. You can opt out at any time.
Once you click submit, you will then be redirected to a page to access the report or download a PDF copy.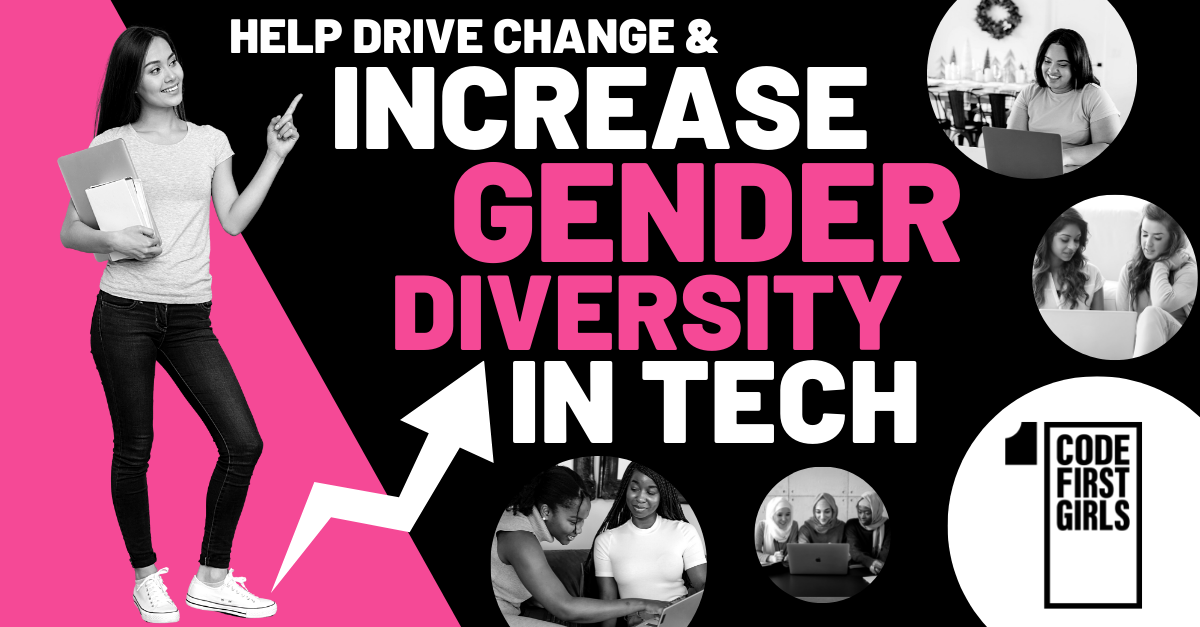 BUILD YOUR TECH TALENT PIPELINE
Our community of coders, instructors, and mentors is one of the largest in the UK and we've trained more women how to code than the entire UK university system. Boost your tech talent pipeline and help more women and non-binary candidates to break into and excel within the industry. Our subscription model will help build your tech talent pipeline.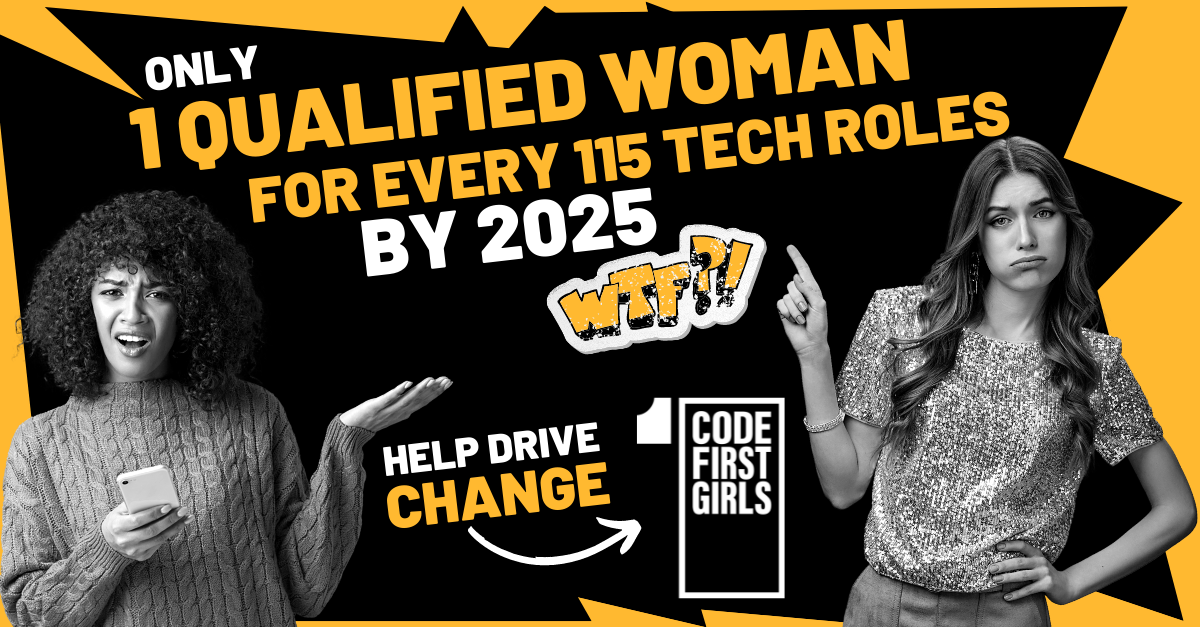 TIME FOR LESS TALK & MORE ACTION
Just talking about diversity and inclusion in tech is not enough. Change must happen now. From attracting new candidates, upskilling internal hires or showcasing your roles in tech and engaging our community, we have a range of options to help get more women interested in tech and actively applying for roles inside your organisation.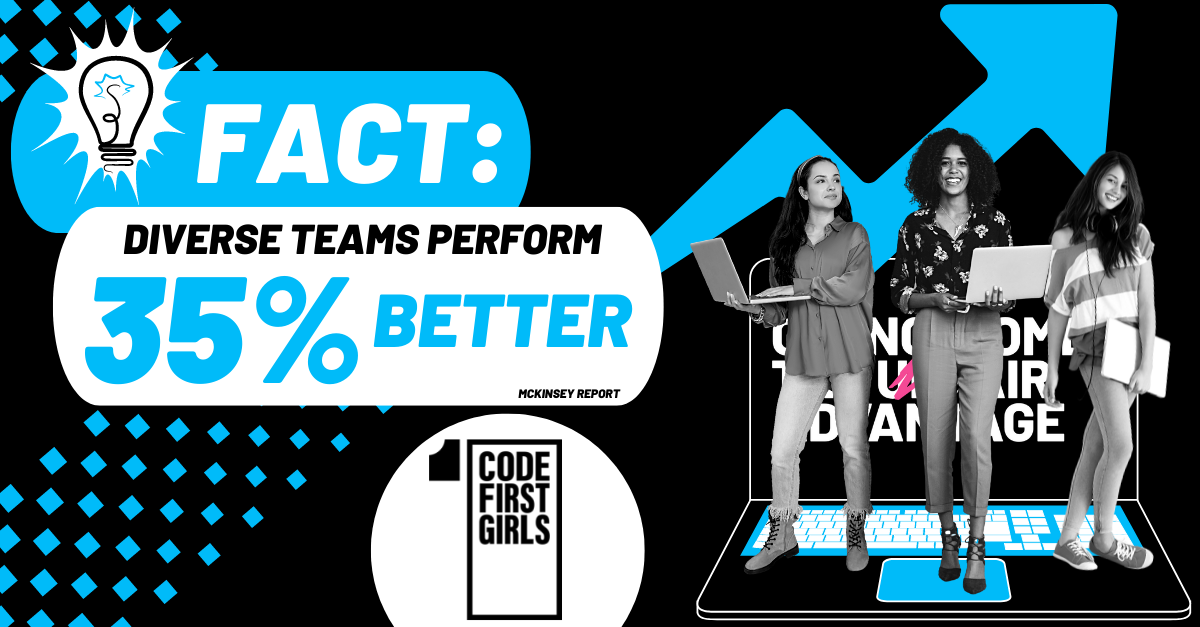 BUILD YOUR COMPETITIVE ADVANTAGE
A diverse workforce is a competitive advantage in tech and our community of women and non-binary candidates want to hear from a range of companies across different industries to help take their careers to the next level. Diversity of thought will give your company better products, profitability and decision-making (McKinsey, Gartner, & WSJ).