100,000 opportunities given to women in the UK to learn to code for free as Code First Girls hits major milestone
Largest provider of free coding education for women reaches landmark moment
Code First Girls has 10x'ed its user base since 2020 and is now set to provide one million opportunities in the next five years 
New analysis of ONS data reveals an additional 41,000 women have embarked on tech jobs in the UK in recent years
London, 08 February 2023 – Code First Girls, a female-founded, UK business that supports women into coding education and employment for free, announced today that it has reached the major milestone of having taught 100,000 women to code, cementing its place as the UK's largest provider of free coding education for women. 
Code First Girls' impact does not stop with education as they work with over 100 partners in the UK and globally – including household names like Rolls-Royce, GCHQ, Nike, and NatWest – to actively place women into tech roles. Code First Girls has placed thousands of people into the tech industry, and these companies are seeing the impact of employing a more diverse tech workforce. The benefits of actively recruiting women from non-technical backgrounds include creative problem solving for security threats, to performance improvements and innovation across all sectors.
In 2022 alone, Code First Girls has provided taught 44,861 opportunities for women to learn how to code, compared to just 6,450 women who embarked upon undergraduate computing degrees in the UK in 2022. The company is accelerating fast and has entered international markets, including the USA, France, Switzerland, Poland, the Netherlands and Hungary. 
The dial for female representation in tech has shifted in the right direction in recent years. New analysis of the ONS Labour Force Survey found that more than 41,000 women joined the tech industry between 2020 and 2022. The gender gap is closing – in 2020, women made up 15% of programmers, software development professionals and web design professionals – but that increased to 17% in 2021 and 18% in 2022.
However, analysis by Code First Girls finds that as it stands there will be one qualified woman for every 115 roles by 2025. The UK's tech job market is projected to be worth £30bn by 2025 – six times larger than it is now – and the drive for a diverse talent pipeline will need to continue in order to unlock this value. 
Code First Girls is aiming to provide one million opportunities to women, and alongside free online courses at every stage of the pipeline, the business plans to put over 26,000 women through the 'CFGdegree' and place them into tech roles over the next five years. With the industry boasting higher than average starting salaries, this equates to over £1 billion in economic opportunities for women entering the tech workforce.
The announcement follows Code First Girls' £4.5m Series A fundraise, with investment from prolific female angels and lead investor Active Partners.This helped turbocharge the company's growth, setting Code First Girls on a path to become the world's first EdTech unicorn dedicated to women. 
Anna Brailsford, CO-FOUNDER & CEO of Code First Girls, said:
"With women making up just a fifth of the tech industry, it's clear the traditional model of coding education is failing to support women and people from more diverse backgrounds into tech. Code First Girls is helping to rectify this by partnering with businesses, government and universities to provide employment through free education.
"We're thrilled to announce we've now taught 100,000 women to code. With more than half of those women coming from underrepresented ethnicities and around a fifth identifying as neurodiverse, our pioneering model is helping to boost diversity in tech.
"We're growing rapidly in both the UK and internationally and our courses are currently 600% oversubscribed, underlining the potential to close the chasmic gender gap in the industry, if we continue to tap into this enthusiasm.
"Having passed such a significant milestone, we're determined to press on and become the world's first EdTech unicorn dedicated to women."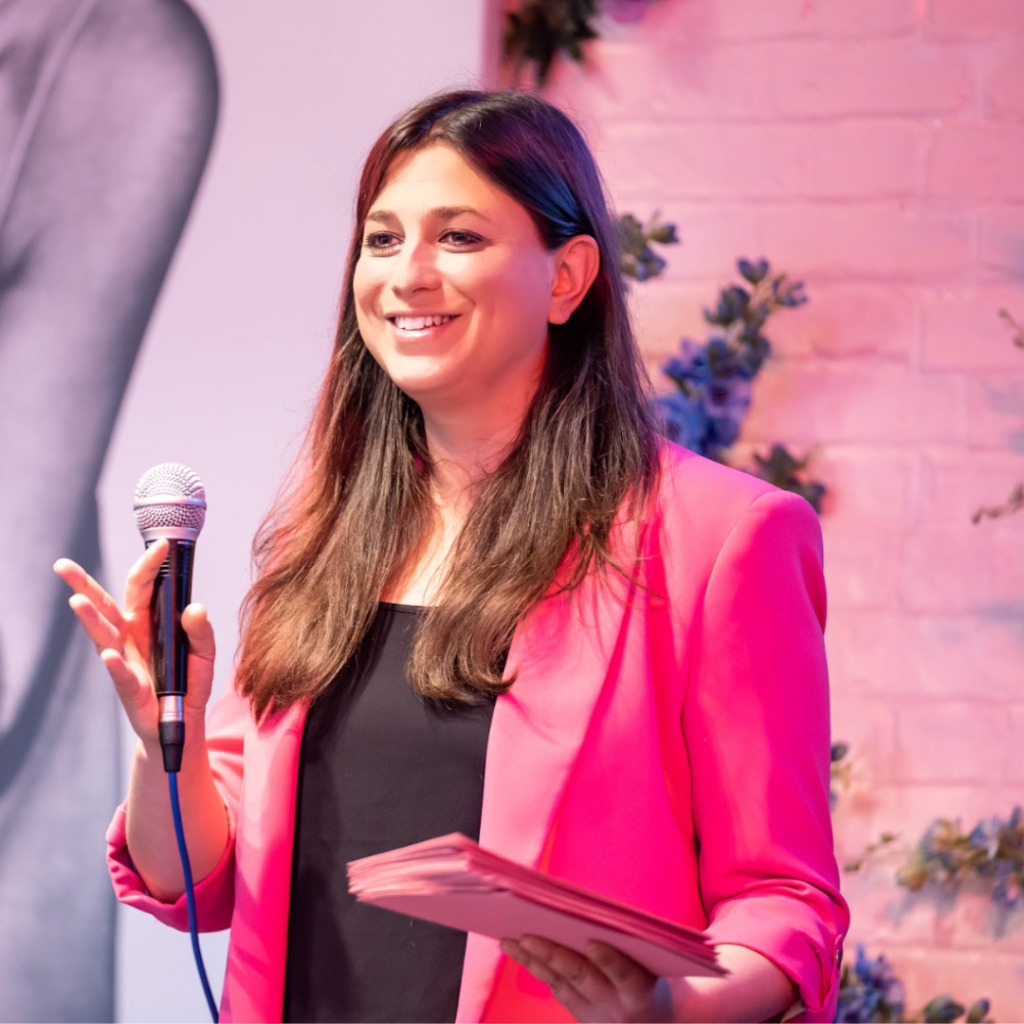 And here are some messages from our supporters:
George Parry, Director, CTOO Talent Acquisition at Credit Suisse, said:
"At Credit Suisse, we recognize that the diversity of our workforce gives us a better understanding of our clients' expectations, cultural backgrounds, and regional markets. 
"Code First Girls jumped out as a unique partner to support us. They provide women from non-technical backgrounds the skills, confidence, and inspiration to become software or data engineers and future tech leaders. 
"Partnering with Code First Girls allows us to create our own talent pipeline bringing in new perspectives and innovative thinking into our technology department."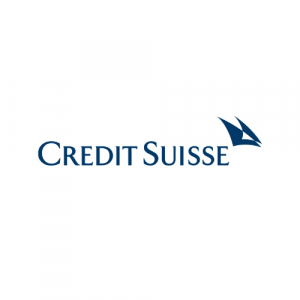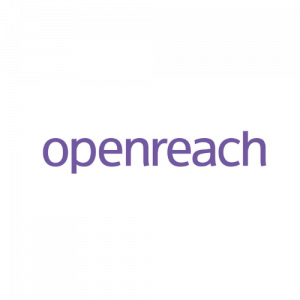 Diana Roper, Openreach's HR Director, said:
"It's fantastic to partner up with Code First Girls and sponsor 15 women through their CFGprogram. We're excited to offer all graduates a job in data and welcome them to the team. Our business – and engineering – has been historically white and male dominated but we're committed to building a more diverse and inclusive Openreach. We believe everyone should be themselves at work and we know that diverse teams perform better and are more innovative. We're open to everyone."
Paul Kerrison, Director of Digital Engineering at Dunelm, said:
"By nurturing industry newcomers, providing flexibility and creating an inclusive environment, the Dunelm partnership with Code First Girls accelerates our progression towards talent diversity. This broadens our range of viewpoints focused on solving problems and leads to more creativity, innovation and improved customer experiences.  The programme is about much more than filling vacancies, Dunelm Technology has proven itself to be a growth engine for tech careers. It's about fuelling talent pipelines by building future technology leaders."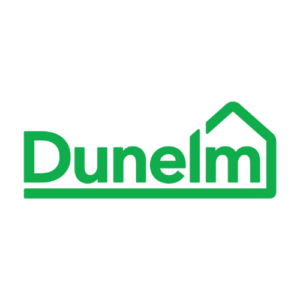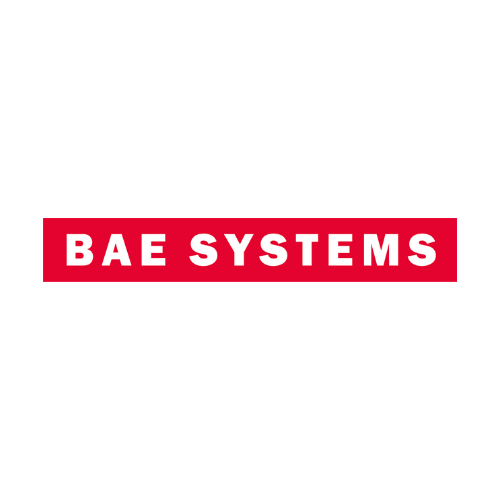 Theresa Palmer, Global Head of Diversity and Inclusion at BAE Systems Digital Intelligence, said:
"Partnerships with organisations like Code First Girls offer us the ability to take practical, expert guided, steps to create interest and more importantly offer real opportunities for all women to explore careers in this exciting industry we work in. We believe unreservedly it is only through a diverse workforce that we can work more effectively, particularly in the security space, where skills like creative problem-solving are key to adapting to ever-changing threat landscapes."
Myra Fulton, VP of Engineering at Skyscanner, said:
"This year we've been delighted to welcome eleven female career changers to Skyscanner's Edinburgh and Glasgow engineering hubs, seven of whom are Code First Girls graduates. Women account for just 15% of traditional university engineering graduates in the UK, and the vast majority of experienced engineers in the market identify as male. Within this context, achieving diversity in tech teams can be a challenge. Programmes like Code First Girls' can really start to change this, and we've been able to tap into a brilliant cohort of women who haven't followed the traditional engineering route."