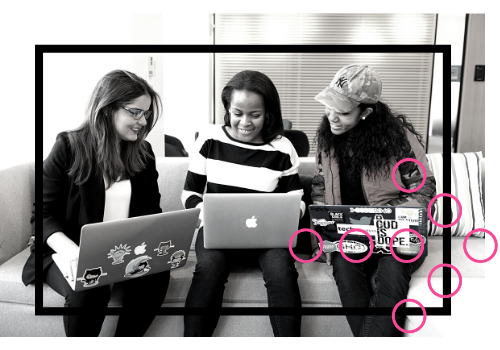 Code First Girls are dedicated to transforming tech by providing the skills, space, and inspiration for women to be the creators of our future technology and become future leaders. 
We are proud to have worked with Bank of America for several years. Bank of America was a key partner for our 2020 campaign (teaching 20,000 women to code by the end of 2020) and has continued to support us with our range of new courses and curriculum in 2021.
Bank of America was the presenting sponsor of the first day of Code Fest 2021 this year!
IF YOU MISSED IT LIVE, MAKE SURE you CATCH UP ON DAY ONE OF CODE FEST 2021, WITH THE BANK OF AMERICA TEAM SPEAKING ABOUT KEY TOPICS AND INSPIRING MORE WOMEN TO PURSUE A CAREER IN TECH!
A full day of tech talks, panel discussions, and more, all kicked off by a keynote talk from Bank of America's own Suzanne Janse Van Rensburg! This was followed by Dipa Kapadia, a Managing Director at Bank of America and Code Fest 2020 alum, who shared an informative TED-style talk on the kinds of jobs that will be essential in a post-covid economy.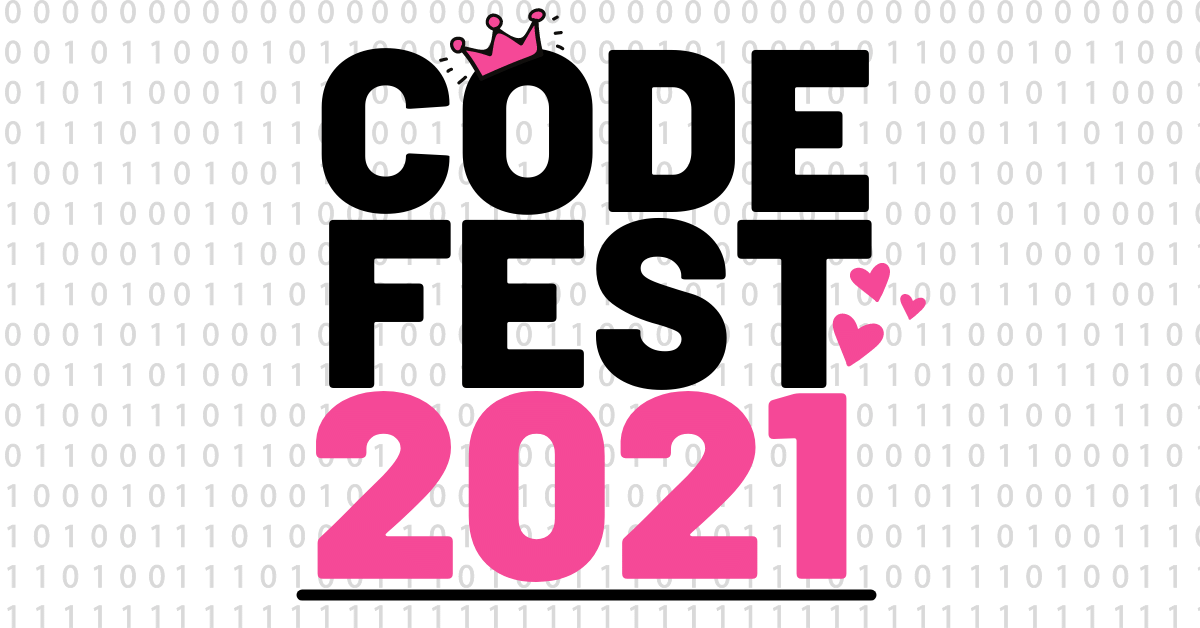 DAY ONE PRESENTING PARTNER:
If you are a Bank of America employee or affiliate, we welcome you to join any of these upcoming training opportunities with Code First Girls!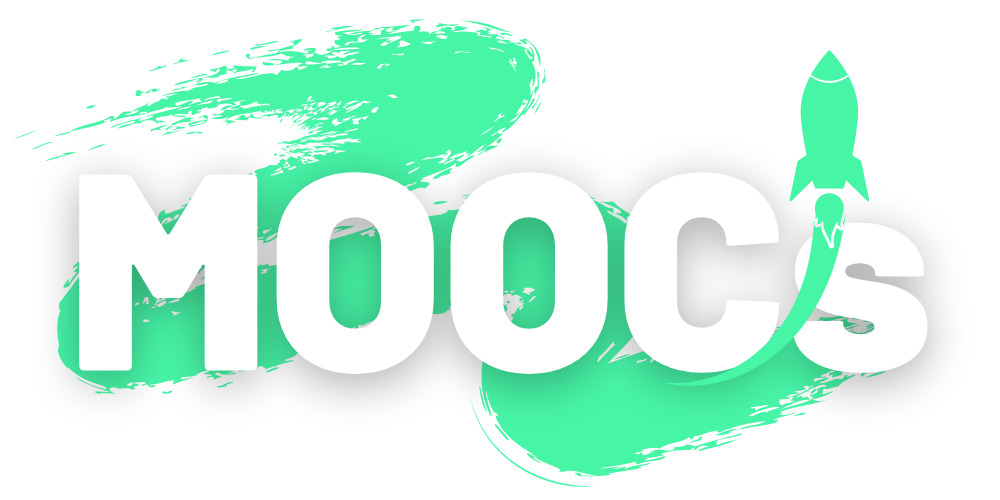 EXPLORE SOME TECH TASTERS with Code First Girls
The CFG Massive Open Online Courses are one-off taster sessions for complete beginners who are looking for somewhere to get started. CFG MOOCs are designed in short segments to impart technical skills, confidence or career discovery. These free sessions will introduce you to in-demand tech concepts and languages, and other key skills. 
These sessions are open to everyone and streamed to YouTube so that you can rewatch them in your own time.
In partnership with Bank of America, we delivered two MOOCs at the end of January. If you weren't able to join us live, you can re-watch them below.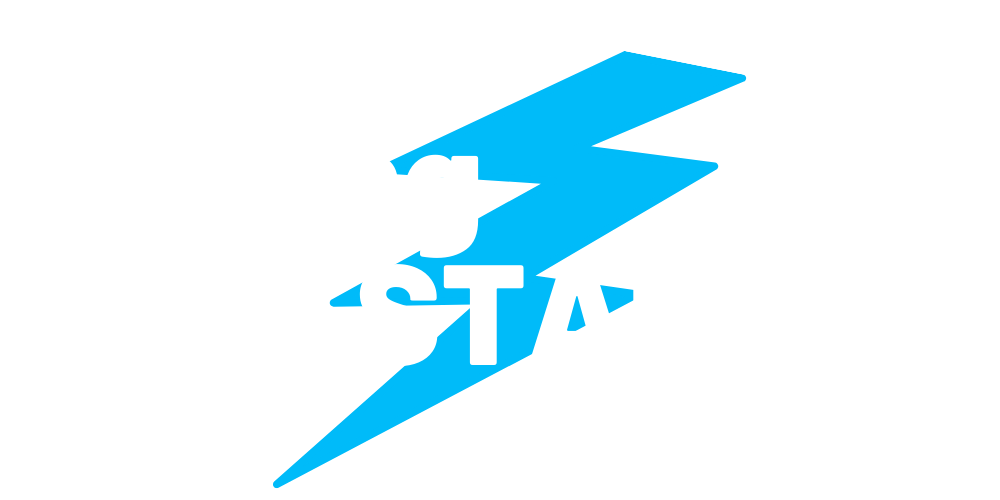 Kickstart your coding adventure
Our Kickstarter classes are for those who are ready to take the next step in their coding journey and commit to an 8-week, part-time, evening course. The classes are for complete beginners, but you might have attended a CFG MOOC class! 
All Coding Kickstarter sessions are two hours long, one evening a week for 8-weeks. These classes have been designed to fit around your work and combine lecture-style content, project work and live coding to learn the skills you need to break into tech. If you are looking to stay in your current company but would like to up-skill and transition into a more technical role, this is the course for you! Topics cover Python, Web Development, and Data.
Upon successful completion of the course, learners will receive a Code First Girls certificate.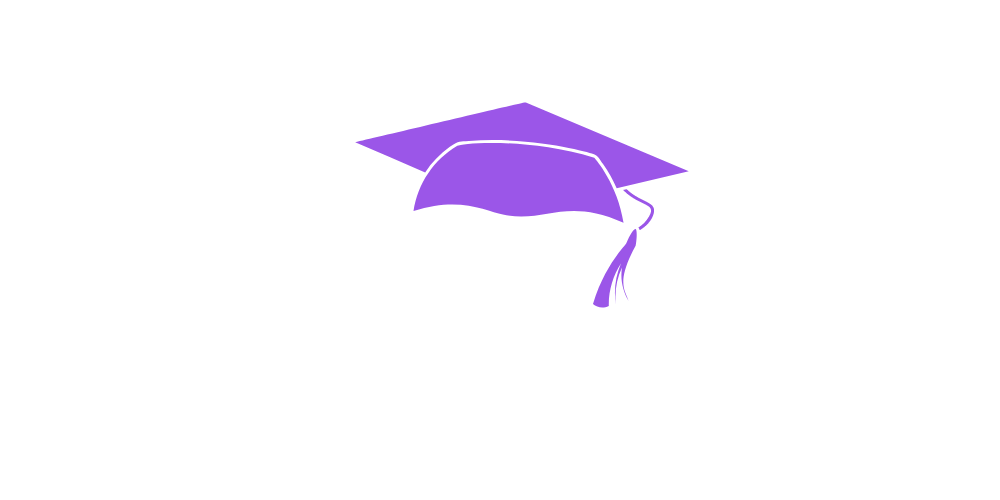 BUILD YOUR CAREER IN DATA OR SOFTWARE
The CFG Nanodegree is a new 12-week intensive course, with an option to specialise in either data or software. Applications are open to those who wish to pursue a career pathway in either data or software and have completed introduction course requirements. Each candidate will complete a three-week foundation layer followed by nine-weeks in their specialisation area. The foundation courses will be held twice a week and the specialisation courses will run four days per week.
SOFTWARE ENGINEERING PATHWAY
Explore a software engineering career pathway, with roles including software engineer, dev ops engineer, backend programmer, and more!
DATA CAREER PATHWAY
Explore a data career pathway, with roles including data analyst, database engineer, data consultant, and more!
Watch Bank of America MOOC content, check-out the podcast or hit up our blog for some great content to get you started!
MOOC VIDEO: CAREERS IN FINTECH WITH BANK OF AMERICA
MOOC VIDEO: INTRODUCTION TO PYTHON WITH BANK OF AMERICA
OPEN FOR INTERNAL APPLICATIONS UNTIL 20 OCTOBER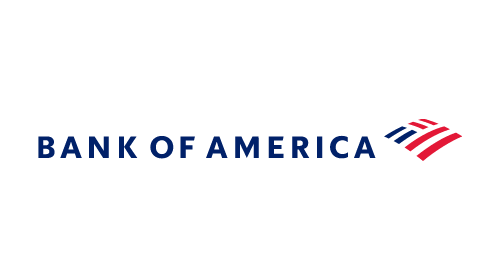 WEDNESDAYS
8-weeks
U.K & Ireland
6.30PM - 8.30PM (8-WEEKS)
A beginner-friendly course to help students learn the fundamentals of programming through problem-solving in Python and how this can be applied to things like apps.